New World, New Skills
Learn premium digital skills at FestMan and advance your career in the
digital economy
.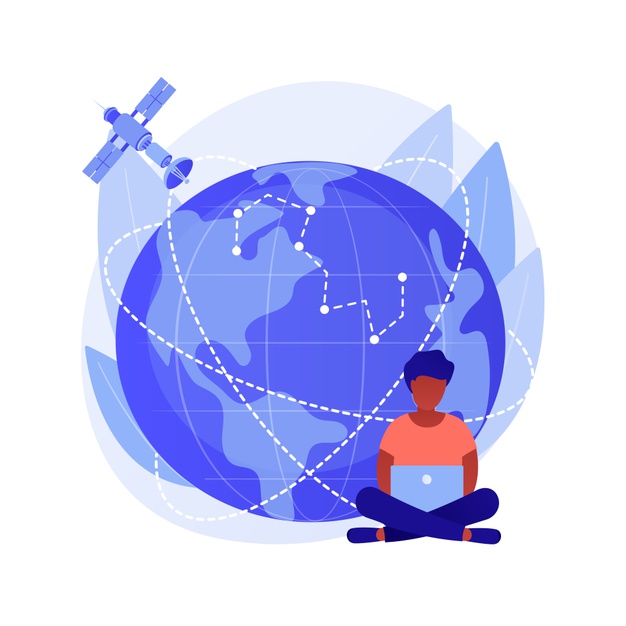 Modern Excel for Analyst
In this course, you'll learn how to designing Interactive Dashboard with Modern Excel( Power Query + PowerPivot + DAX + Power BI)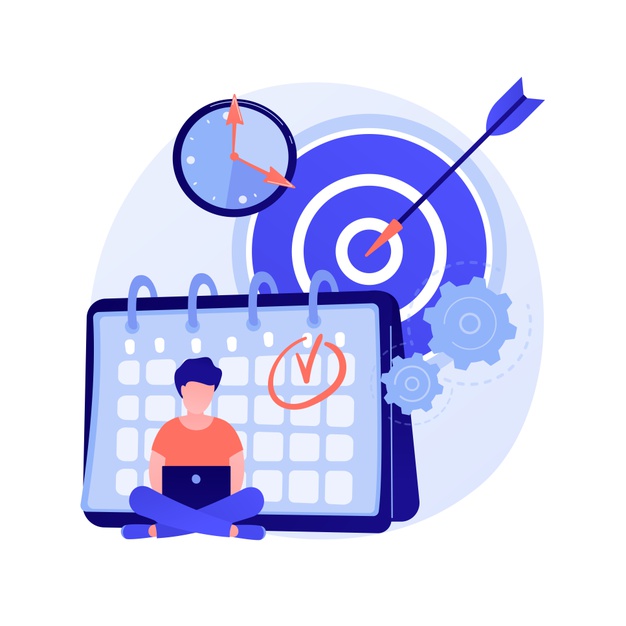 Microsoft Power BI for Analytics
Learn how to turn data into actionable insights and beautiful visuals using Microsoft Power BI.
In this course, you'll learn how to analyze and visualize data using Microsoft Power BI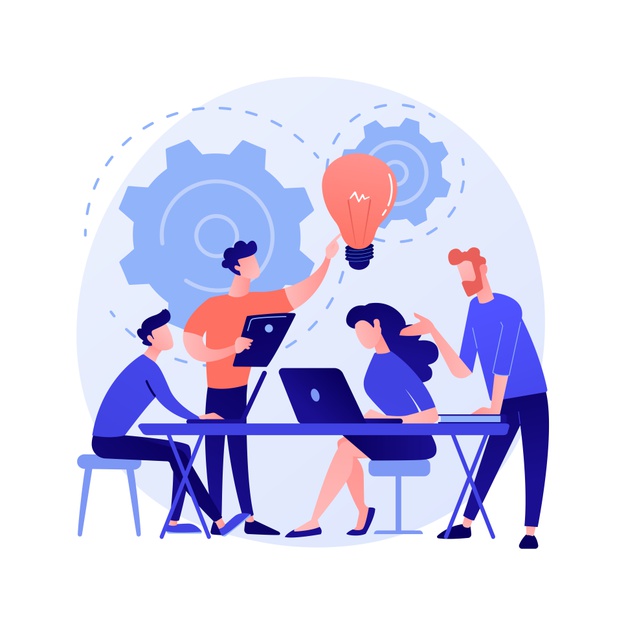 Financial Analytics w/ Power BI
The course contains hands-on tips and techniques for preparing and analyzing financial reporting Power BI. By using the unique ideas and concepts reviewed in detail throughout this course you will be able to produce high-quality reports that showcase financial information in a compelling way.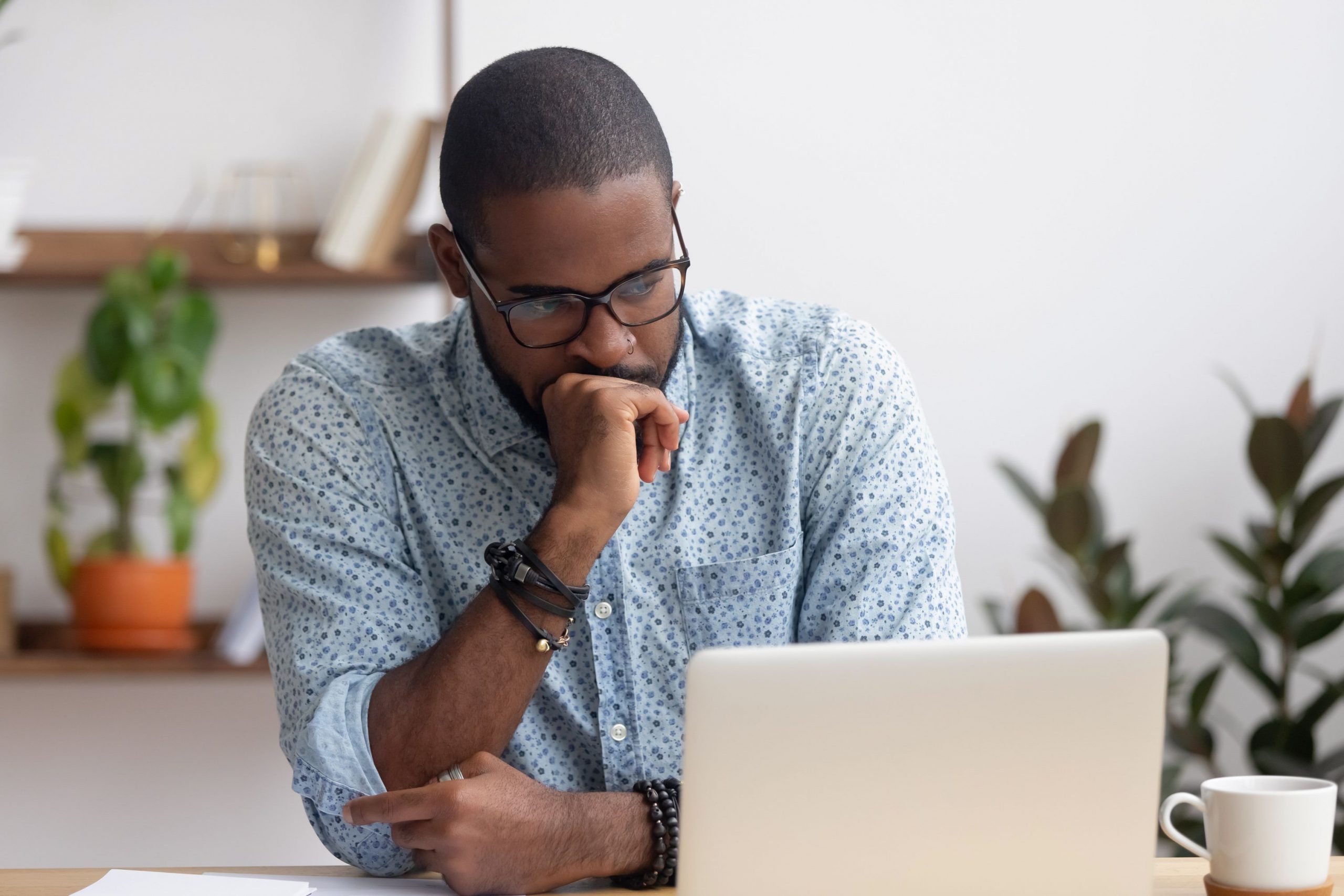 Ready to Accelerate Your Career?
Join our community of 1,000+ professionals who have future-proof their career through FestMan.
12 weeks Bootcamps
Guided Projects
Online Courses
Corporate Training
Datathons
Data Challenges