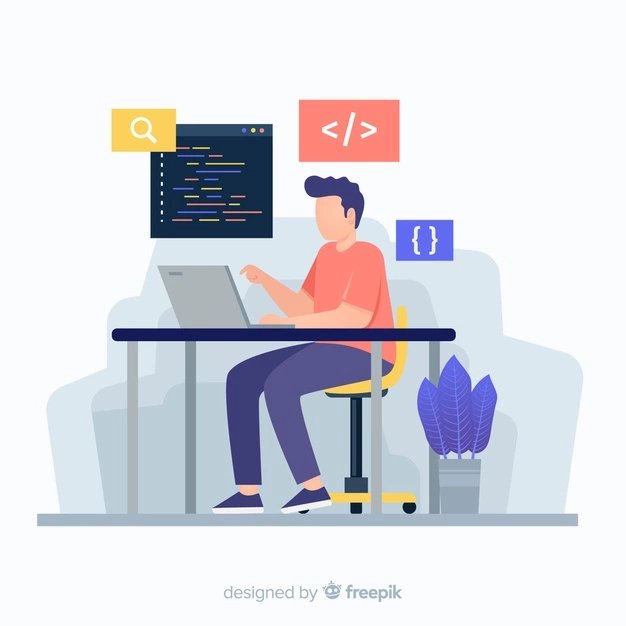 Python
Python is a general-purpose, versatile, and powerful programming language.
It's a great first language because it's concise and easy to read. Whatever you want to do, Python can do it. From web development, financial analysis, to machine learning to data science.
You will learn how to prepare data for analysis, perform analysis using pandas and numpy and create meaningful data visualization using Matplotlib and Seaborn.
This course is a  text-based  and you will learn through interactive lessons, sample codes, exercises, and projects.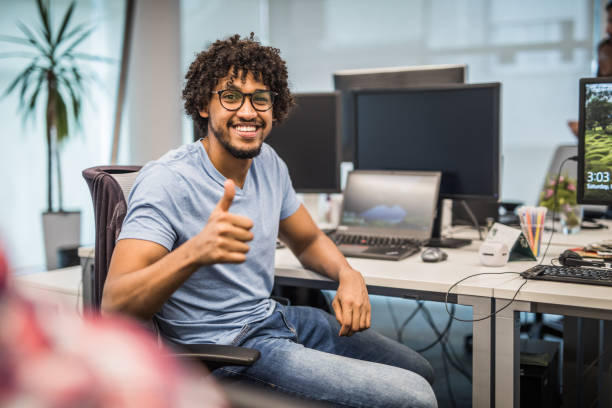 Why take this Course?
Master Pandas ,  Numpy , Matplotlib and Google Colab Notebooks and build the foundational skills to begin your career in Data Science and AI.
Gain Python skills
Learn data analytics
Move beyond Excel
Earn verifiable Digital Certificate
Learning Objectives
Learn how to extract and represent data using Python data structures, descriptive statistics, and reading from and exporting data to different types of files.
Learn how to represent data in Numpy and Pandas
Learn how to use Python libraries such as Numpy and Pandas for data extraction, cleaning, and processing purposes.
Learn how to use Python libraries such as Matplotlib for data visualization after it has been cleaned and processed.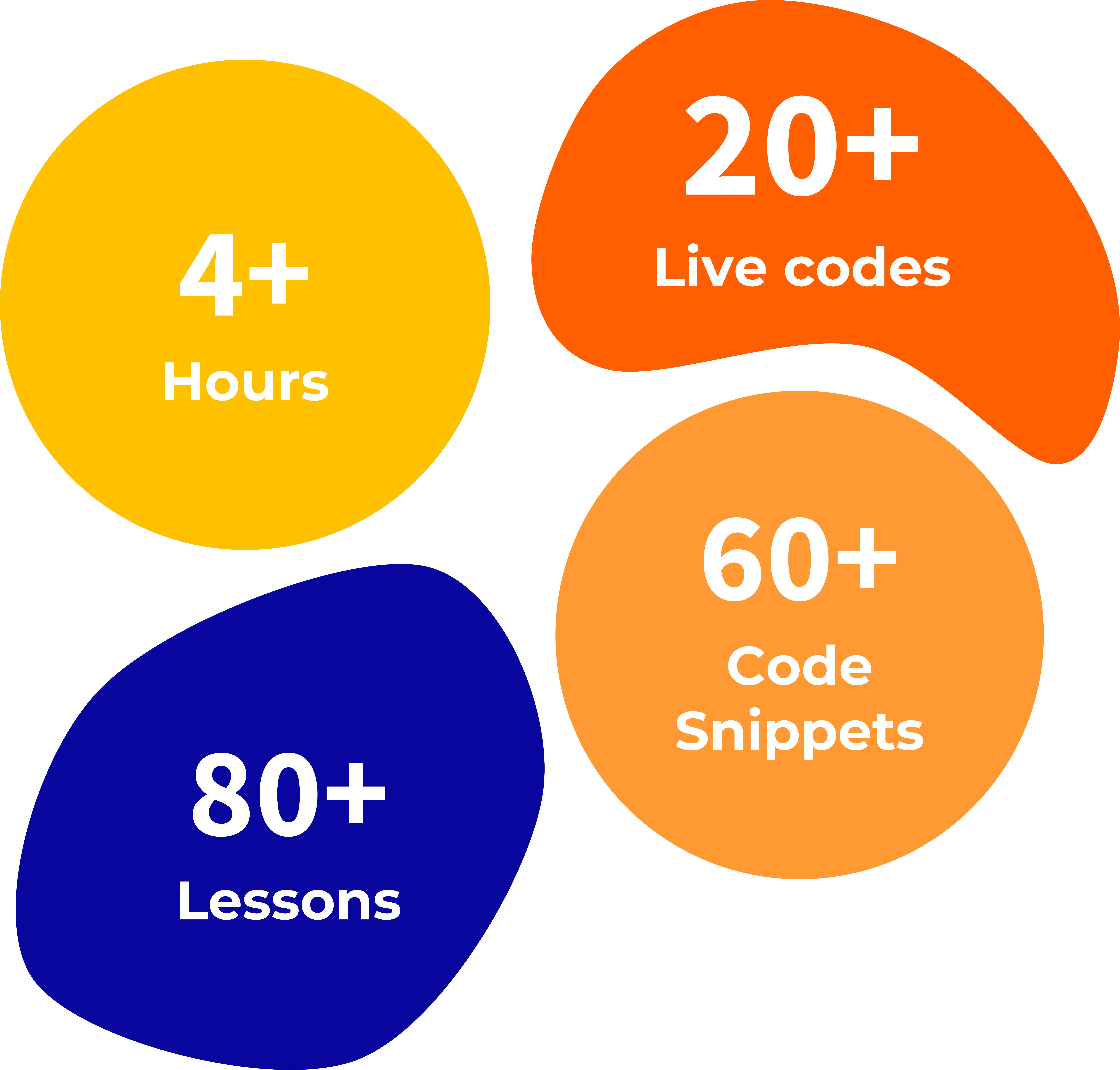 20+
Quizzes and assignments to test what you've learnt
80+
Practical lessons to build your python skills
20+
Live codes and examples
60+
Code snippet to speed your coding and perform specific tasks
Jupyter Notebook
The Jupyter Notebook is an open-source web application that allows you to create and share documents that contain live code, equations, visualizations and narrative text.
Jupyter supports over 40 programming languages, including Python, R, Julia, and Scala.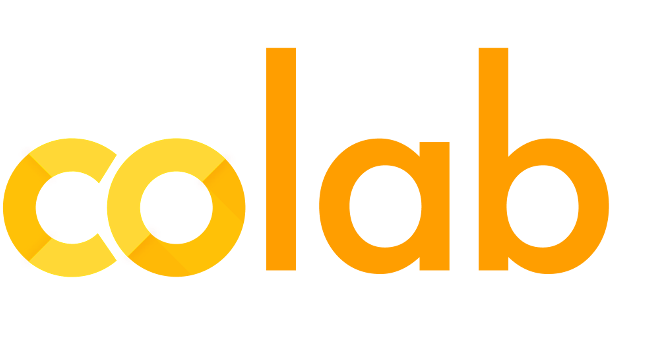 Google Colab notebooks
Colab Notebooks are Jupyter notebooks that run in the cloud and are highly integrated with Google Drive, making them easy to set up, access, and share.
Colab allows you to write and execute Python in your browser, with
Zero configuration required
Free access to GPUs
Easy sharing