FestMan Power BI Challenge
LinkedIn Analysis
Bring your Power BI Skills to life. Join 1000+ professionals in this Data Challenge.


Earn a Digital Badge🥇
A winning entry will be chosen based on the insights , right choice of visualizations, a good Data story and successfully following the entry rules. The winner will earn a Digital Badge which can be shared across hundreds of social platforms, including Twitter, LinkedIn, and Facebook.
In this challenge, you will work with LinkedIn Analytics Dataset extract from our LinkedIn Company page from March 2021 to Feburary 2022.
The dataset contains information about:
Visitors: This dataset contains information about the number of visitors who have viewed our profile from March 2021 to February 2022.
Followers: This data contains information on our followers, their industry, location, Job function and Seniority.
Updates : This data captures information on our total impressions,click throughs,reactions, comments and engagement rates on our LinkedIn posts.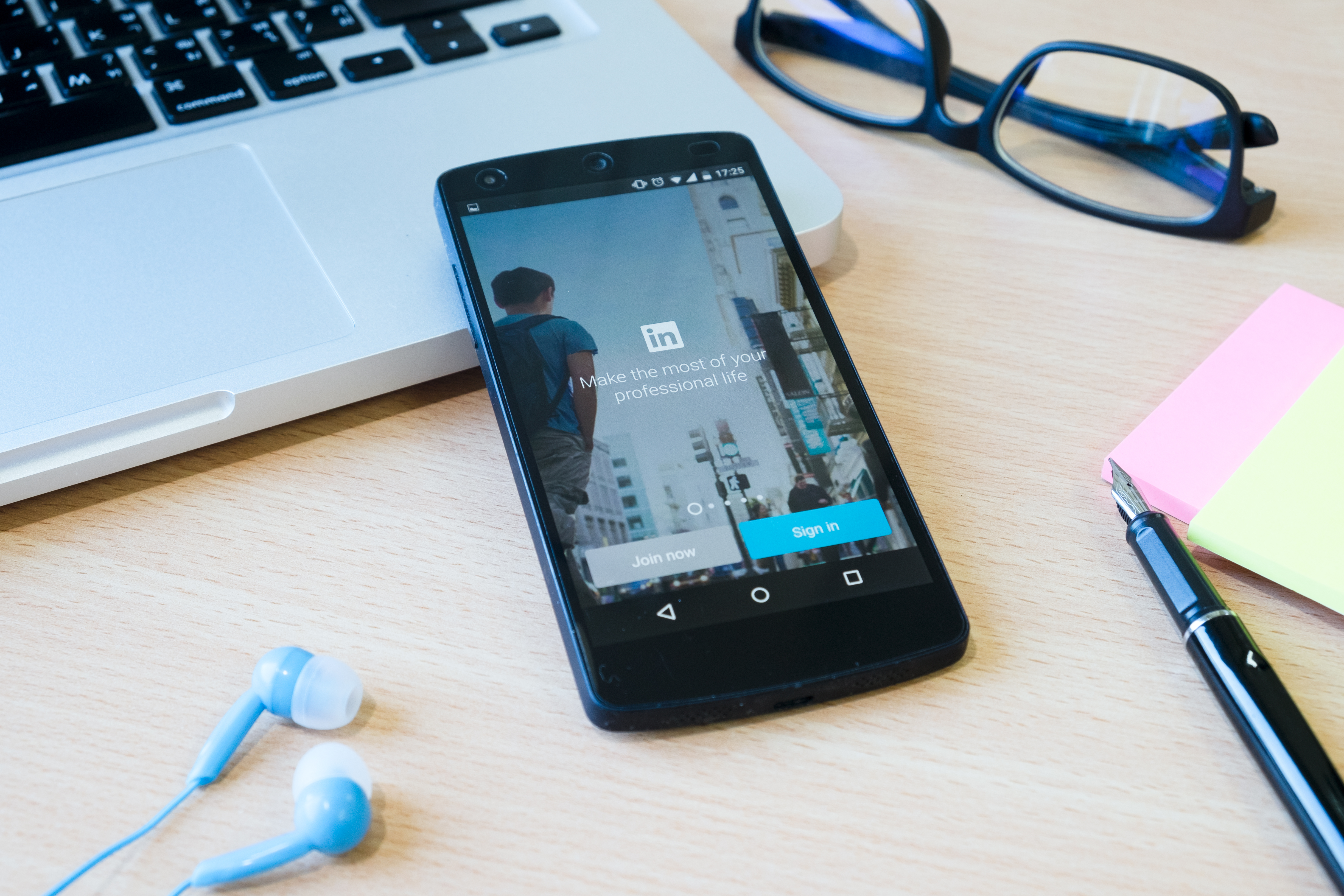 The Challenge
In this challenge, you will play the role of a Data analytics Manager for FestMan Learning Hub.
Your task is to help the Social Media Team of FestMan Learning Hub get insights from the Linkedin Data which will help them improve upon the performance of their LinkedIn Account.
You are required to clean and transform the data, analyze it and visualize your insights to develop a one page dashboard with all the insights that are actionable.
For those looking for a place to start, some things the Team is thinking about are:
Visitors hightlights: Page views over the past 30days, total click through rate, unique visitors etc.
Updates hightlights: Total comments, reactions, shares.
Followers highlights: New followers over the past 30days, the industry, location and Seniority of our top followers.
<a href="https://storyset.com/social-media">Social media illustrations by Storyset</a>
How to join the challenge
🔶 Follow FestMan Learning Hub on LinkedIn
🔶Share a LinkedIn post that contains both a direct @ mention to @FestMan Learning Hub, and the hashtag #festmandatahack
🔶In your post, share a single page image of your Power BI visualization or dashboard (remember, it must be a single page image) We would love to see your work and give our thoughts!
📅 Submission Deadline: 2nd April 2022
🤝Thank you for joining the challenge and we wish you all the best in your project.

Challenge Datasets
Available in days

days after you enroll

Datasets | Current and Past