Our guided projects are hands-on training sessions with step-by-step guidance from an expert. Build job-relevant skills and portfolio with hands-on tutorials.

Learn Microsoft Excel, Power BI, Python, SQL and Tableau.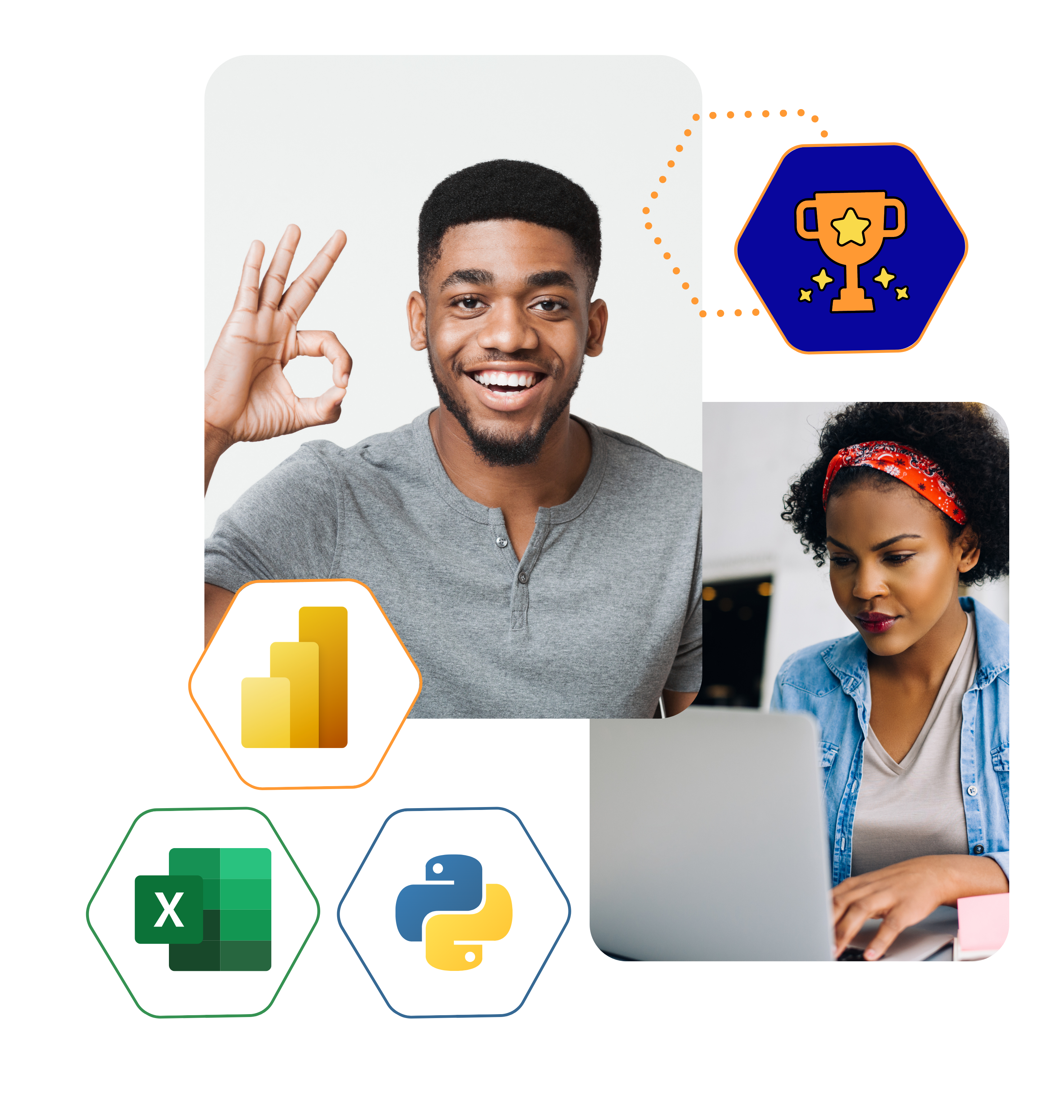 Our top Guided Projects
Practice your skills in Microsoft Excel, Tableau, Power BI and more by trying one of our hands-on, interactive data and analytics projects. Projects are designed to help you build strong data skills.
Grow your digital skills
Become a member and get unlimited access to our complete learning catalog.
✔ Access to learning community
✔ Unlimited access to online courses and guided projects
✔ Access to live events and webinars.
✔ Access to instructors for support.