A report by International Finance Cooperation estimates that 230M+ Jobs in Sub-Saharan Africa will require digital skills by 2030.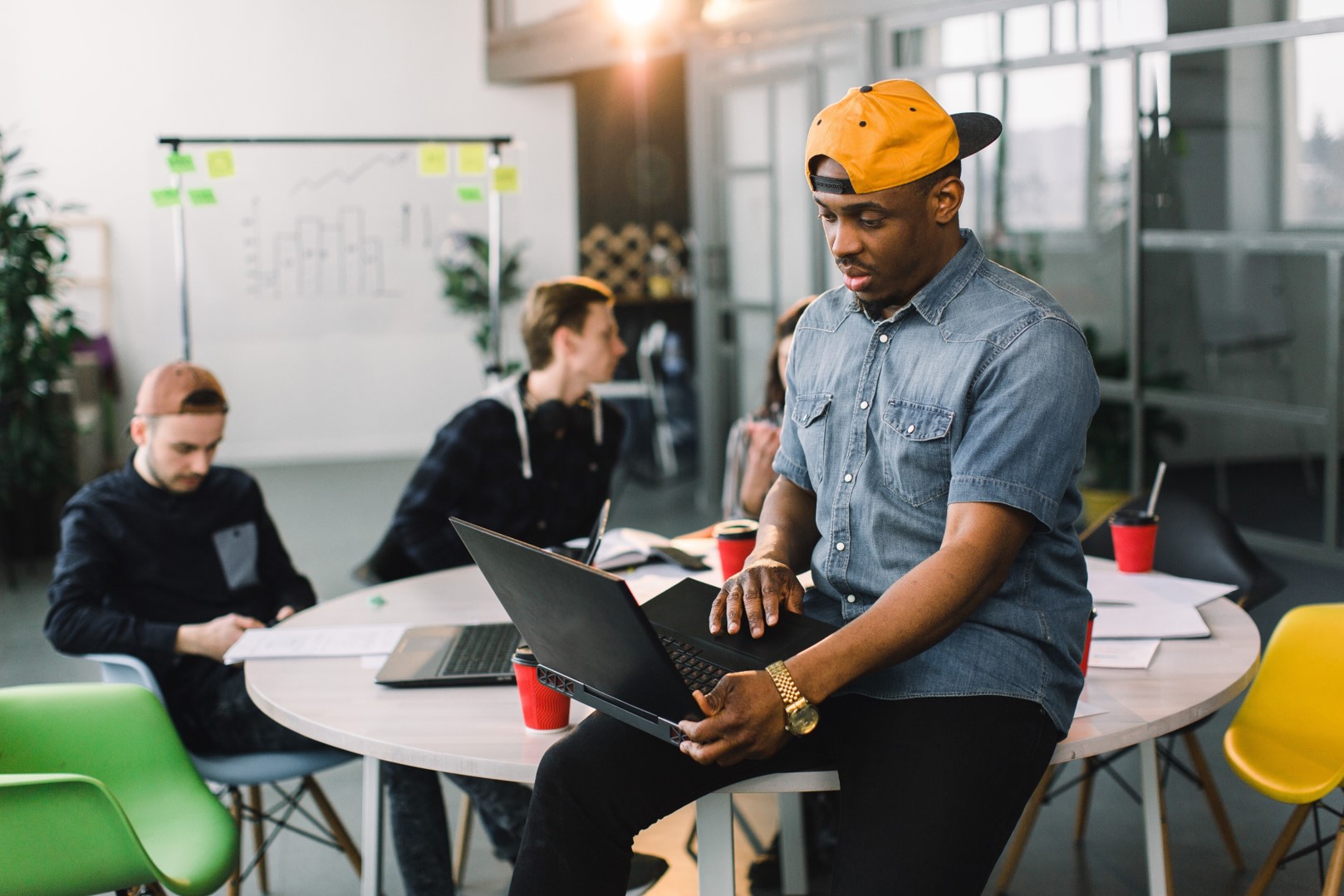 Skills-based Courses and Bootcamps
Learn premium Digital Skills with FestMan and reinvent your future. We are one-stop shop for all your Digital skills training.
Speak to a Learning Advisor today
Explore our Bootcamps
Skills-based | Project- Based | Live Instructor Sessions | Self-paced video lectures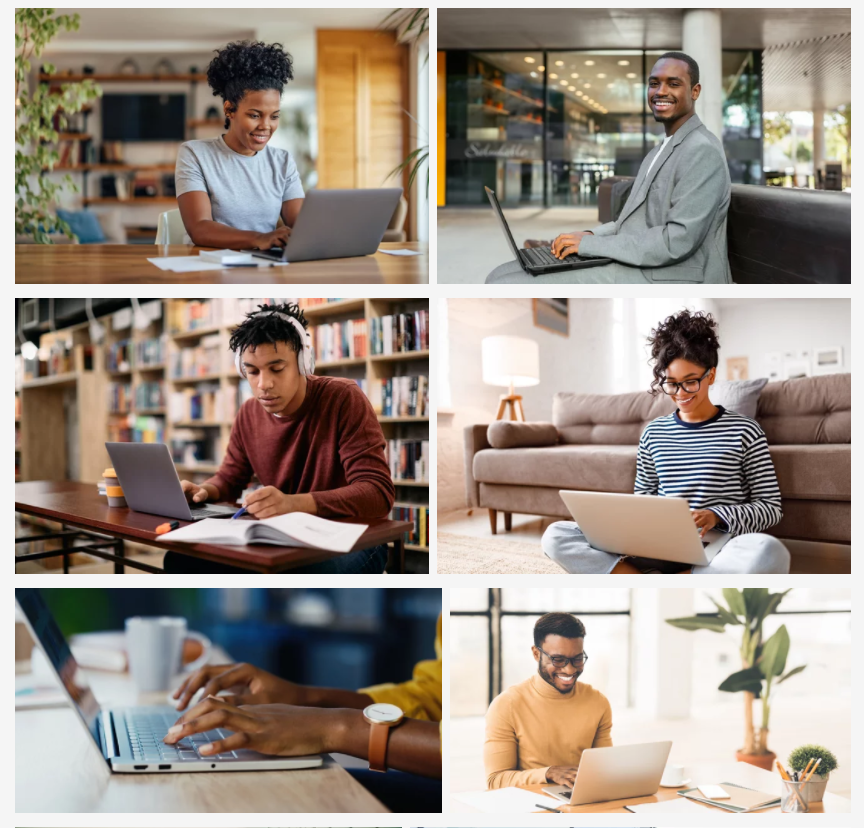 Get dedicated Support
Receive extensive real-time support from a team dedicated to helping you succeed. You will be mentored and coached on every step of the way to achieve your professional goals. 
Build a portfolio
Through interactive projects and final captstones, you will build a strong portfolio to showcase and validate your newly acquired skills.
Accelerate your career
Our Bootcamps are designed to help you advance your current career and learn digital skills to open up new opportunities.
Students reviews and feedback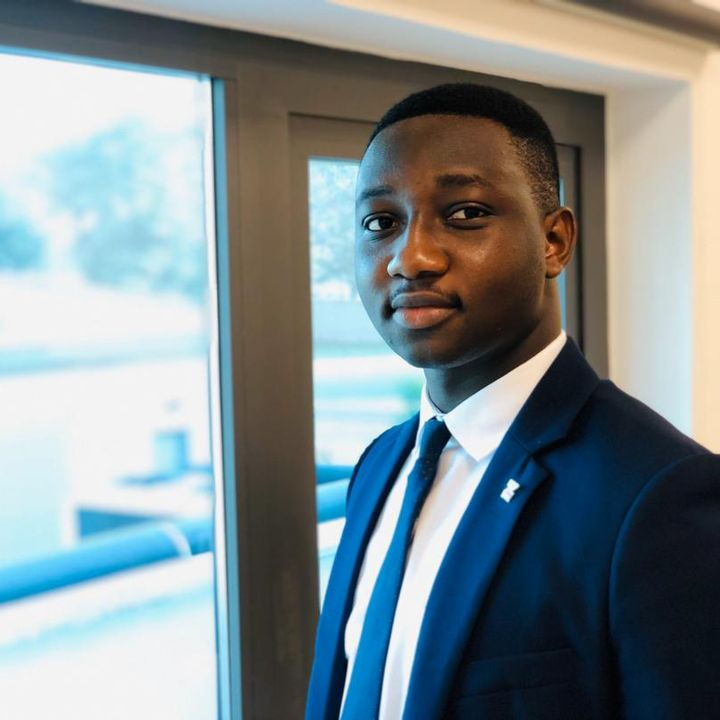 " My learning experience at FestMan Data School was very exciting "


You are always engaged to analyze real-world data using various tools and put in a position where you are supposed to make sound business decisions from your analysis.
Kennedy Dusu, a Chartered Banker, Zenith Bank Ghana Ltd
"The training was very hands-on. My firm has always been skeptical about training offers locally as they always tend to lack in-depth and practical application. But FestMan proved them wrong. I am glad I recommended them to Firm."
~James Etu
Data Analytics Manager
SCG Chartered Accountants
"The courses were very practical and the Facilitators were astute and resourceful. The course curriculum was hands-on and very interactive. I believe it will equip and upskill you in the data-driven environment, giving you a competitive advantage on how to get, transform, visualize and give compelling insights with data. The Bootcamp will give you the right overview, experience to start work as a Data analyst. The videos and other materials shared were spot on to aid you even after completing the courses."
~Clement Asante Buabeng
Assurance Manager
Absa Bank Ghana Limited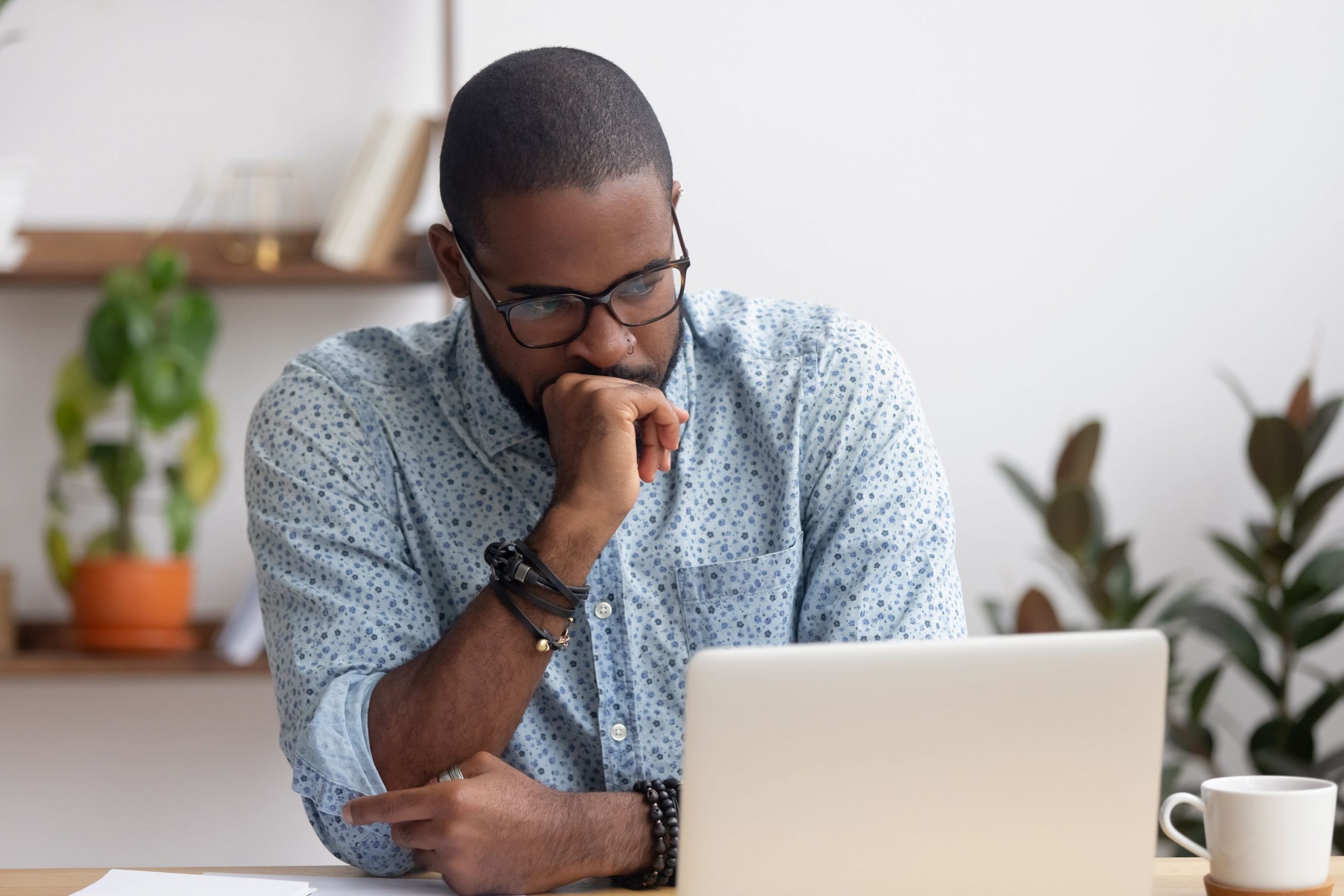 Certified and Experienced Instructors
Our trainings are facilitated by Seasoned and Certified Instructors. Our trainers are Certified by Microsoft, Google and IBM.
Our Finance Instructors have professional qualifications from CFA, ICAG, CIMA and ACCA.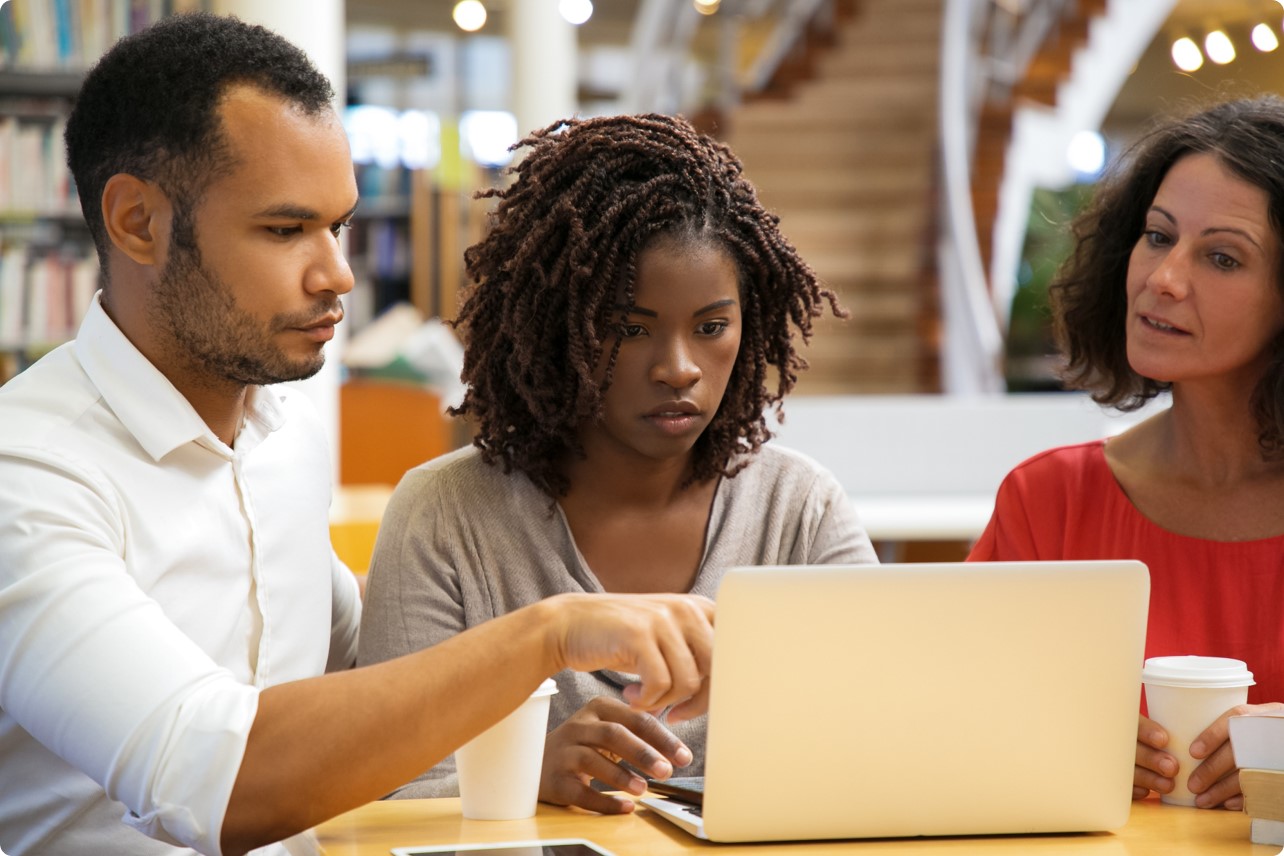 Interactive and active Community
At FestMan, you're more than a Student — you're part of a caring and an active community. Be heard, be seen, and network in our welcoming space.
Our learning environment facilitate peer-to-peer learning.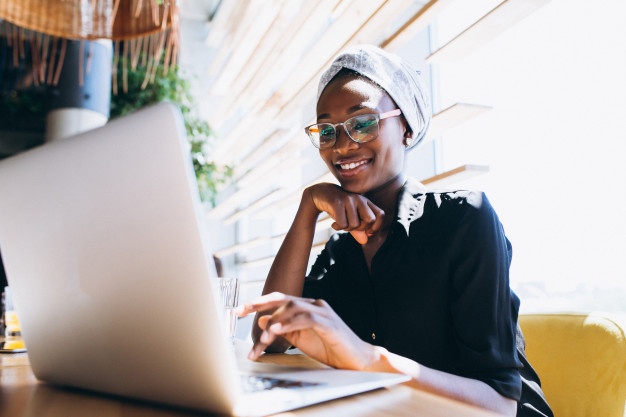 Learn Anywhere on any device
In addition to our live instructor-led sessions, you will also have access to our cutting-edge online learning platform where you can access the recorded videos and assignments and learn anywhere on any device at your on pace.
You will access our premium courses on your iOS device using our iOS Mobile App.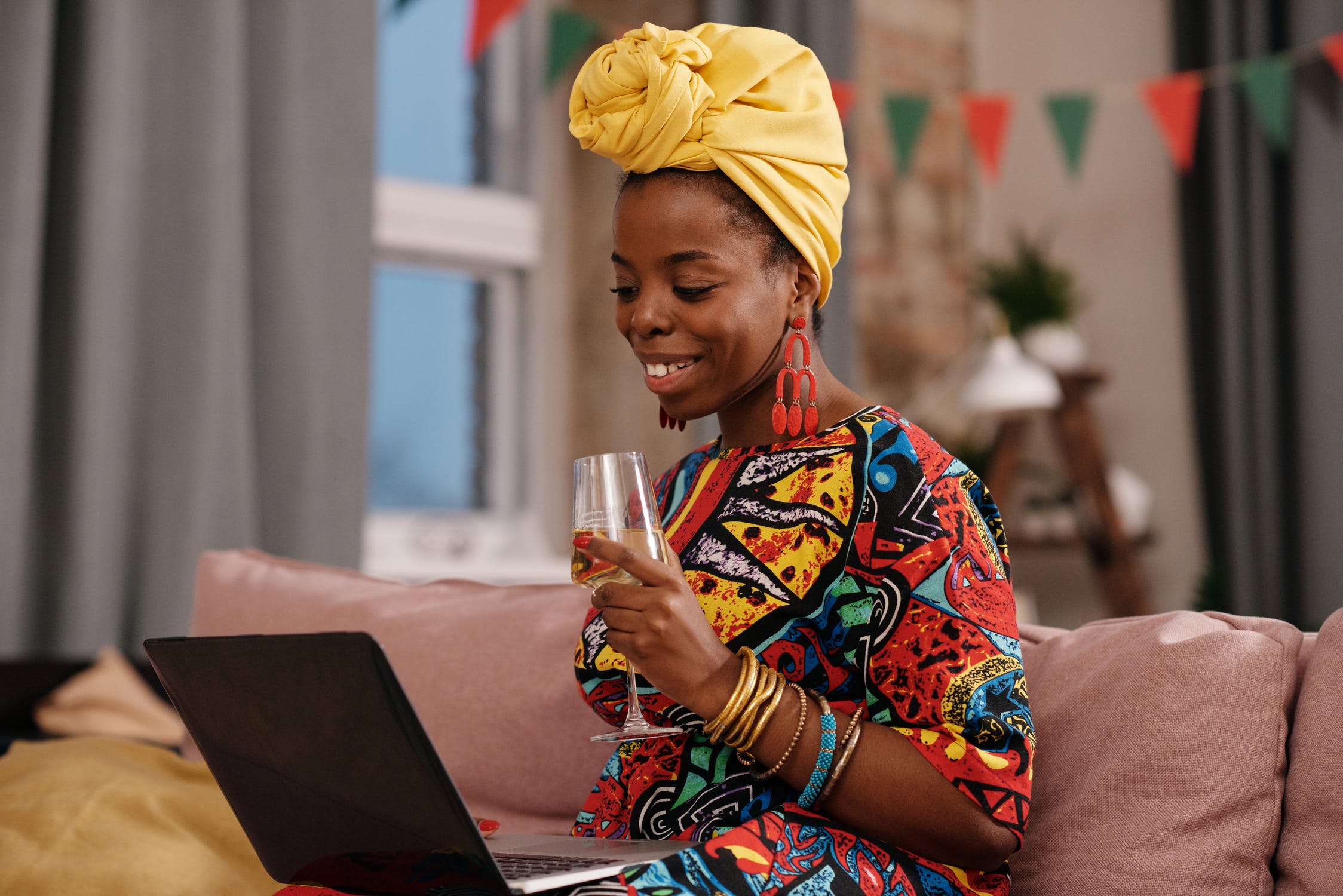 Self Paced Online Courses
Are you looking for courses that can fit into your busy schedules? Enroll in our self-paced online courses in Data Science, Financial Modeling, UX Design and Data Analytics