FestMan for Business
.


An online learning platform tailored for employee training and professional development.
Companies that invest in skills learning enable both performance and reliability of their workers.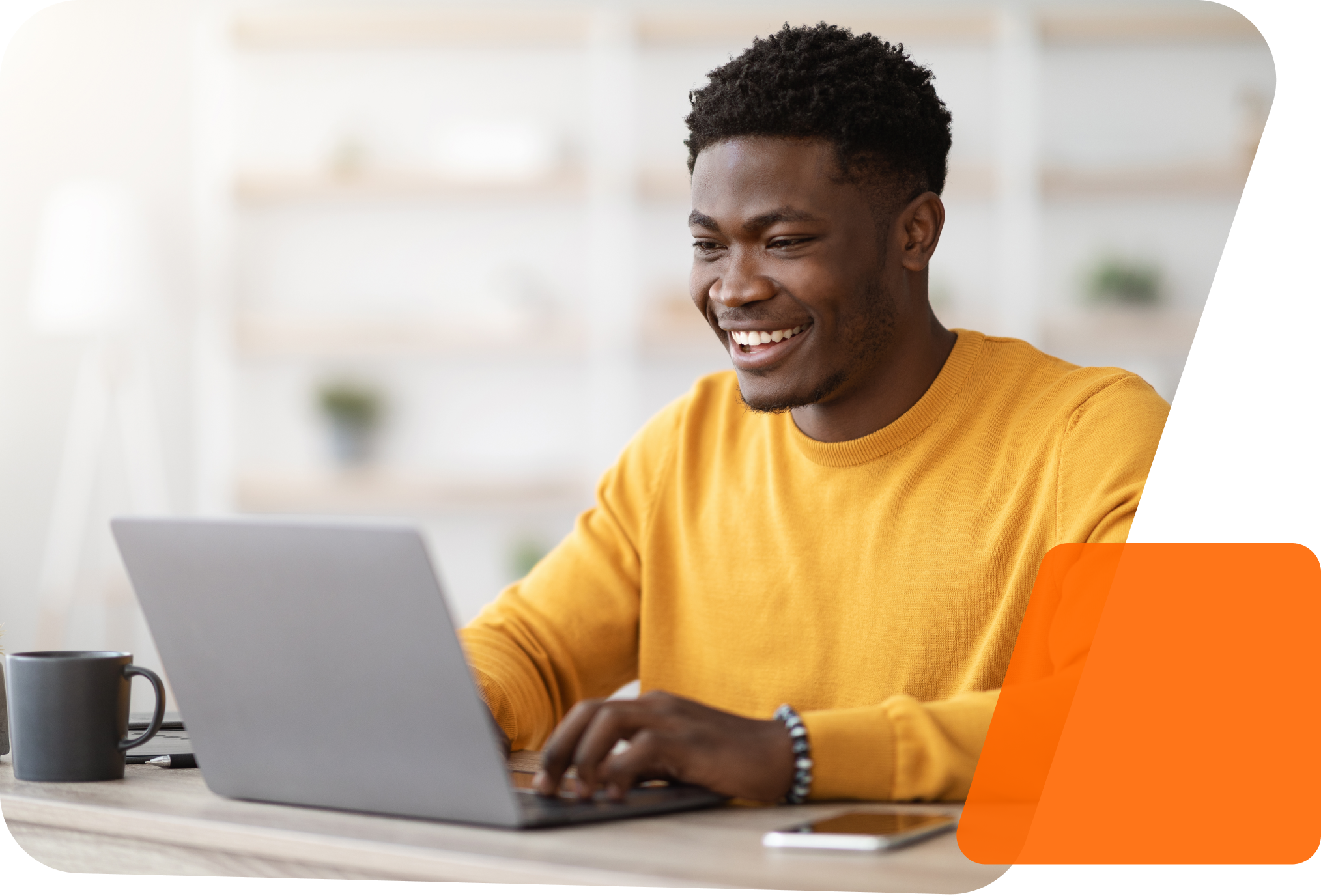 Corporate Training
We partner with Businesses to organise in-house training and Bootcamps to reskill their Staff in Data Analytics, Financial Modeling, Data Science and UX Design.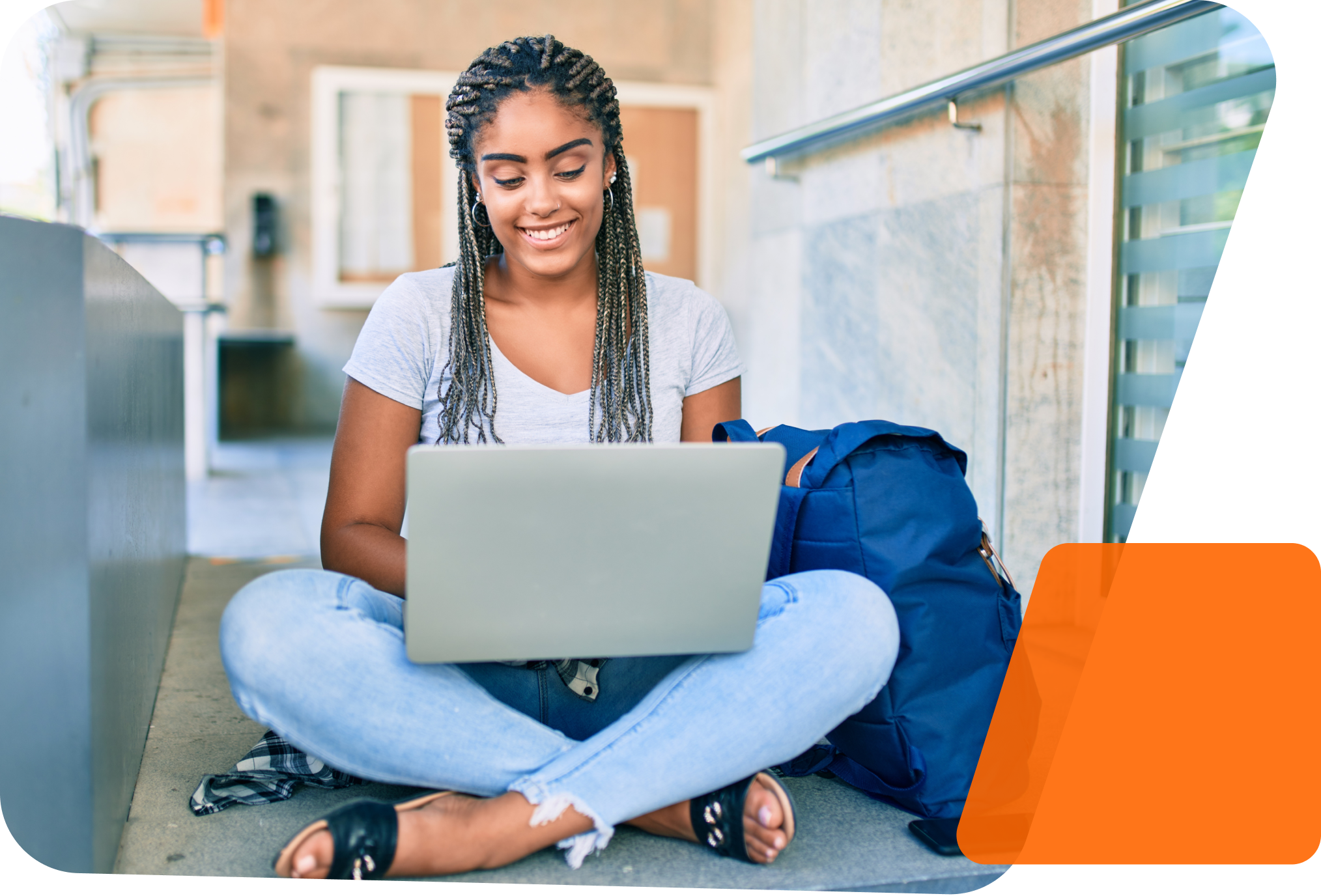 Online Courses
Upskill your team with world-class online learning. Access 5,000+ courses, 100+ SkillSets, and 1,900+ Guided Projects from top universities and companies.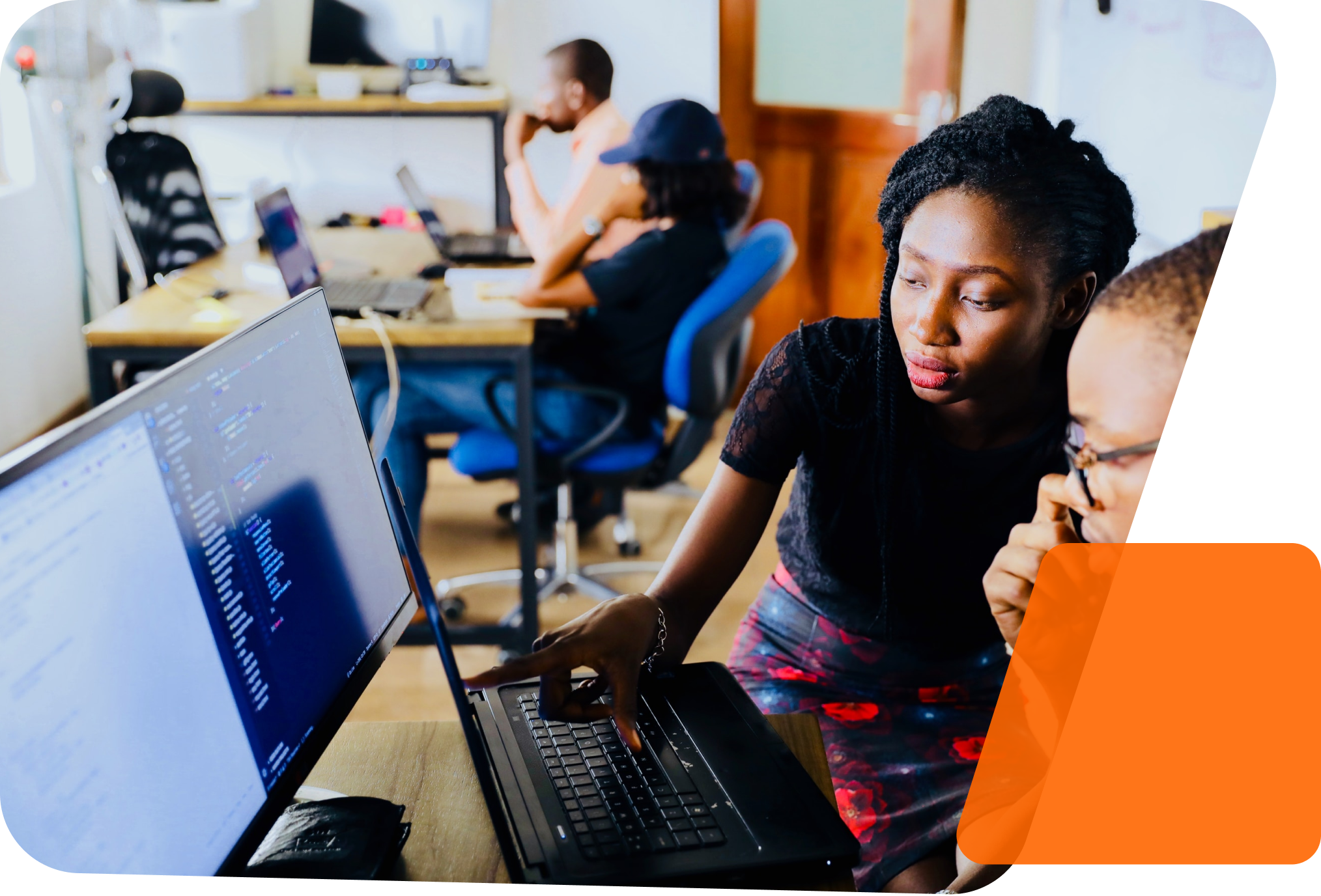 Live BootCamps
Enroll your Team to join our 12 weeks instructor-led Bootcamps. We offer special discounts to upskill your team at a cheaper cost.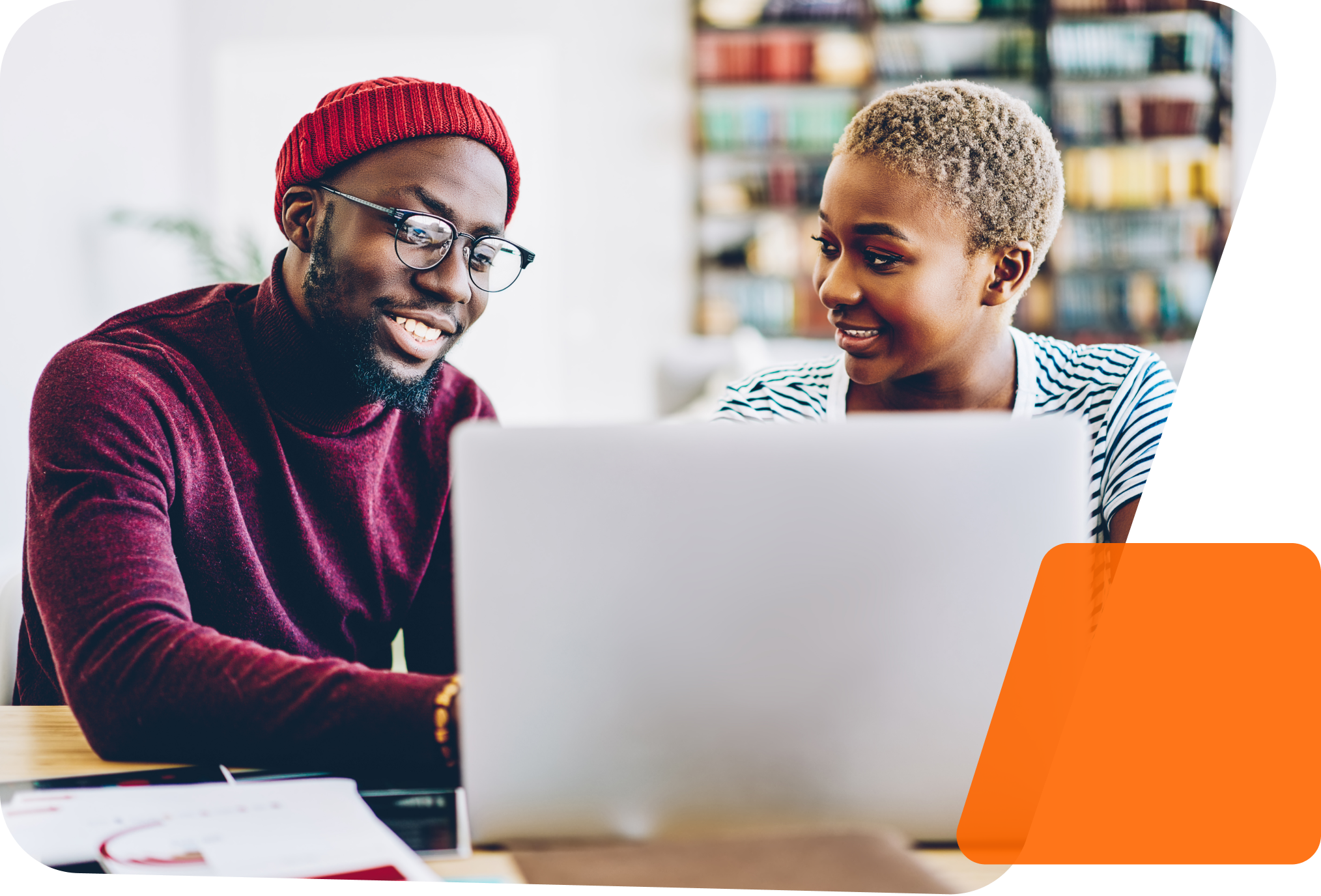 Hire our Graduates
Join our Talent Network. Hire a Data Analyst, Data Scientist, UX Designer or Financial Analyst. Get exclusive access to our best tech talent.
Industry-Leading Instructor-Led Bootcamps
Our Live bootcamps are immersive and project-based learning experiences that have helped thousands of professionals learn technical skills and begin new careers in the tech industry.