Future-Proof

your Career

.
Learn premium digital skills and accelerate your career.
Join our trusted community
We are a unique learning community of ambitious professionals who want to maximize their impact and accelerate their careers. Whatever it is you want to do next, our vibrant growing community and career-oriented programs and courses will help you get there—fast.
Live BootCamp
Prepare for a career in the tech space with our 12 weeks live Instructor-Led Bootcamps in Data Analytics, Data Science, UX Design and Financial Modeling.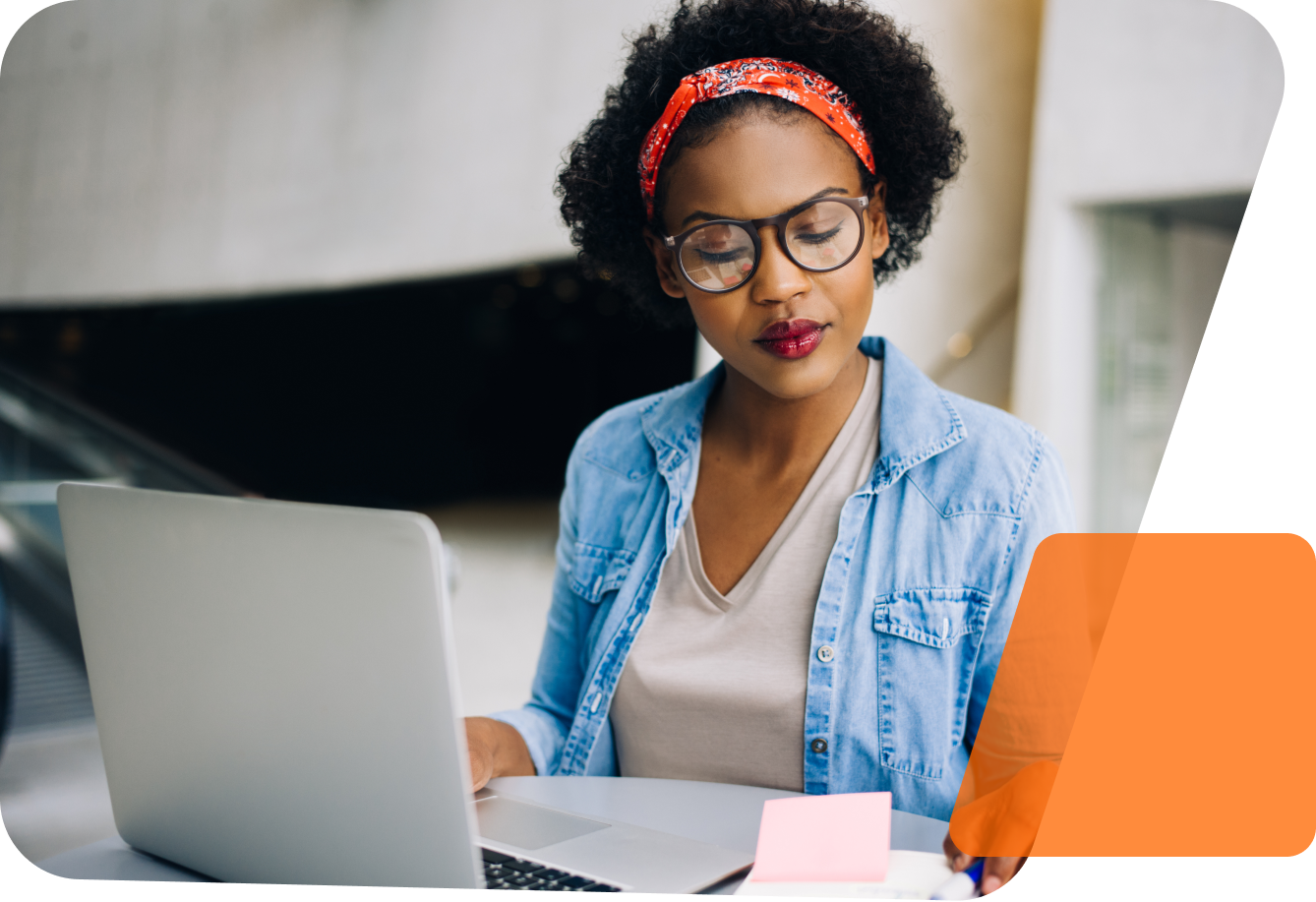 Online Courses
Learn practical job-ready skills at your own pace on any device with lifetime access. You also have access to our Certified Instructors for support and guidance.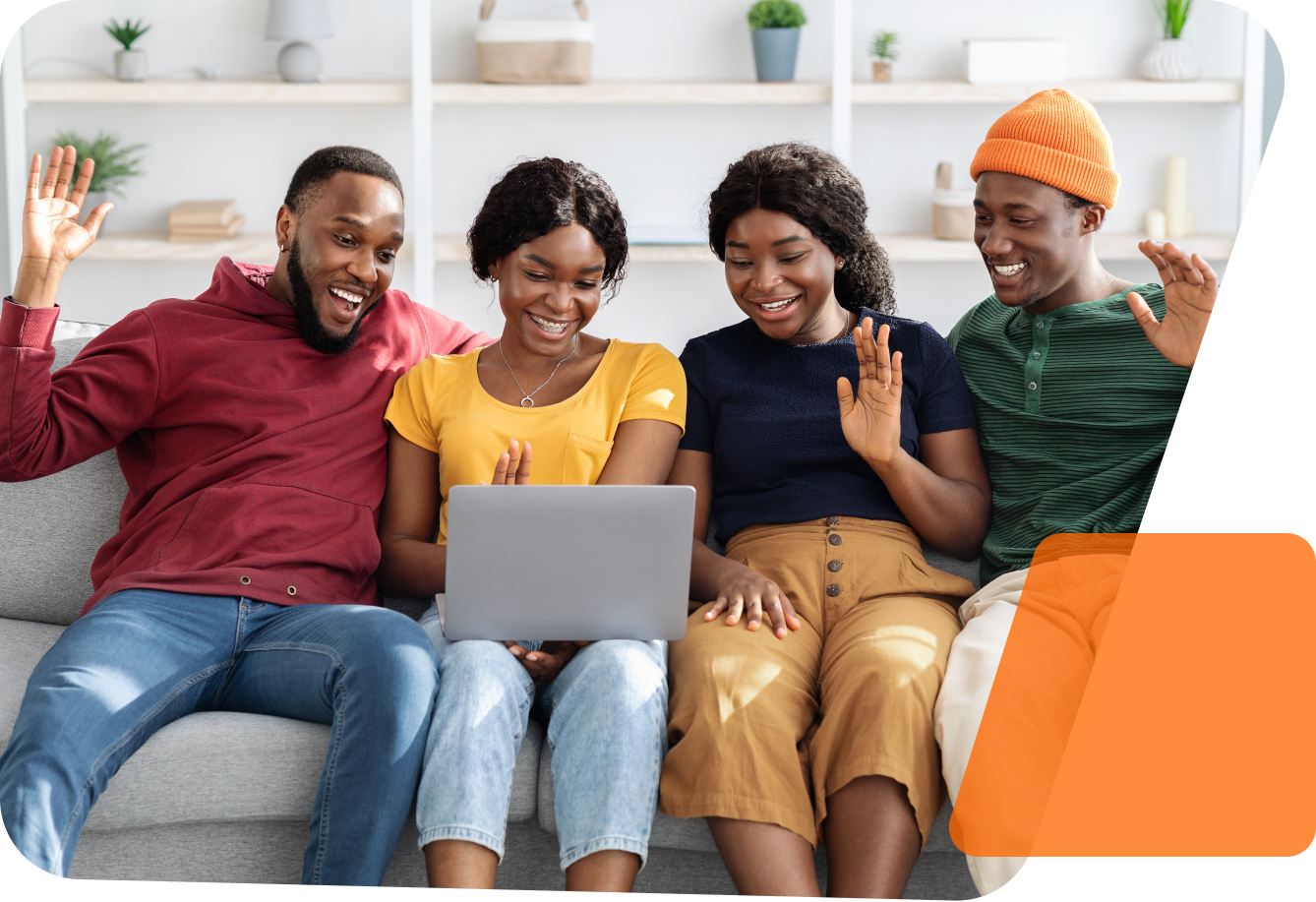 On-Campus BootCamp
Our on-campus Bootcamps and programs are designed to help students learn relevant Digital Skills to prepare them for Jobs of Tommorrow.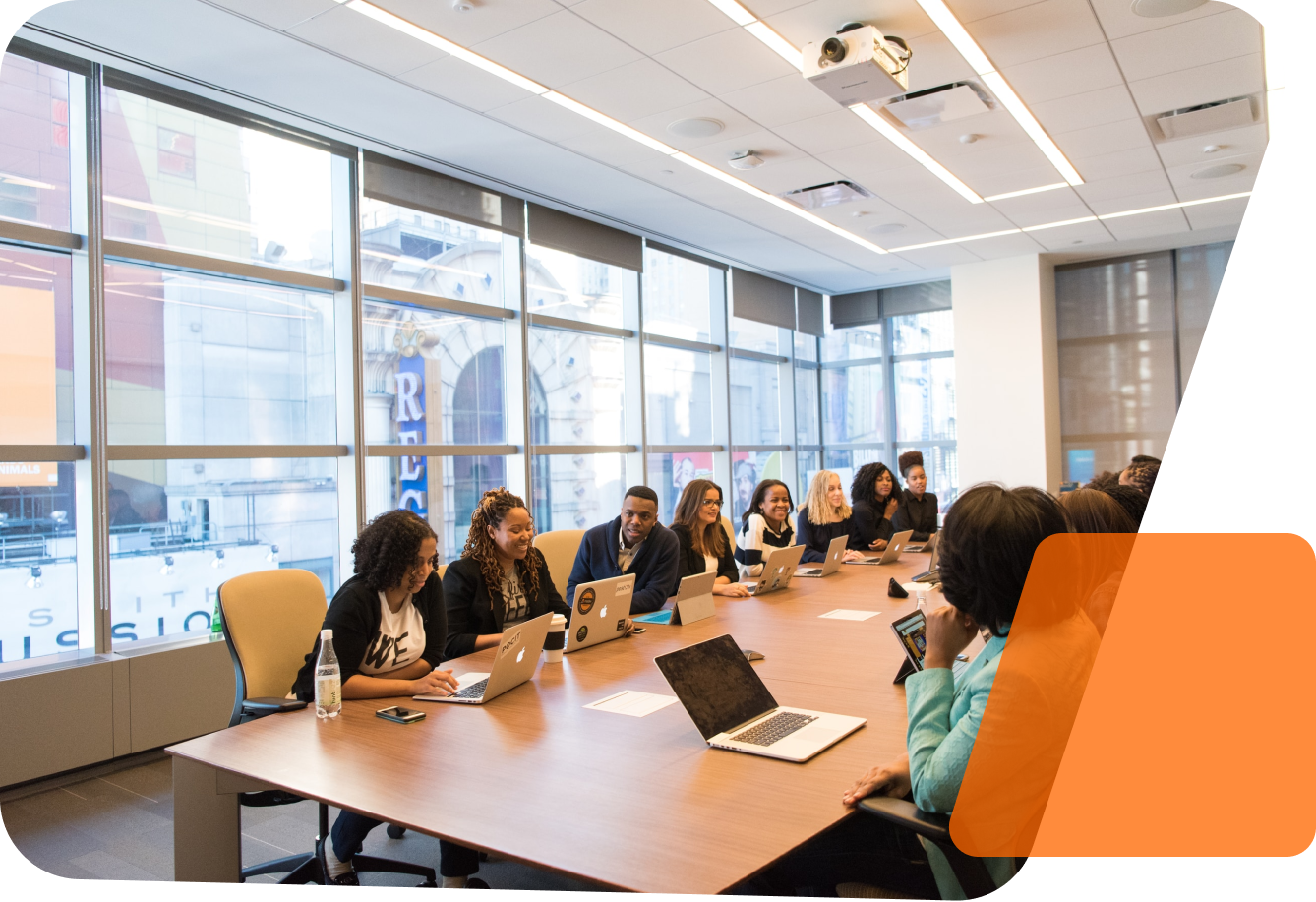 Corporate Training
We partners with institutions to organize in-house training and Bootcamps to help their employees build skills at scale and improve their productivity.
Explore upcoming Bootcamps
Skills-based | Project-Based | Live Instructor-Led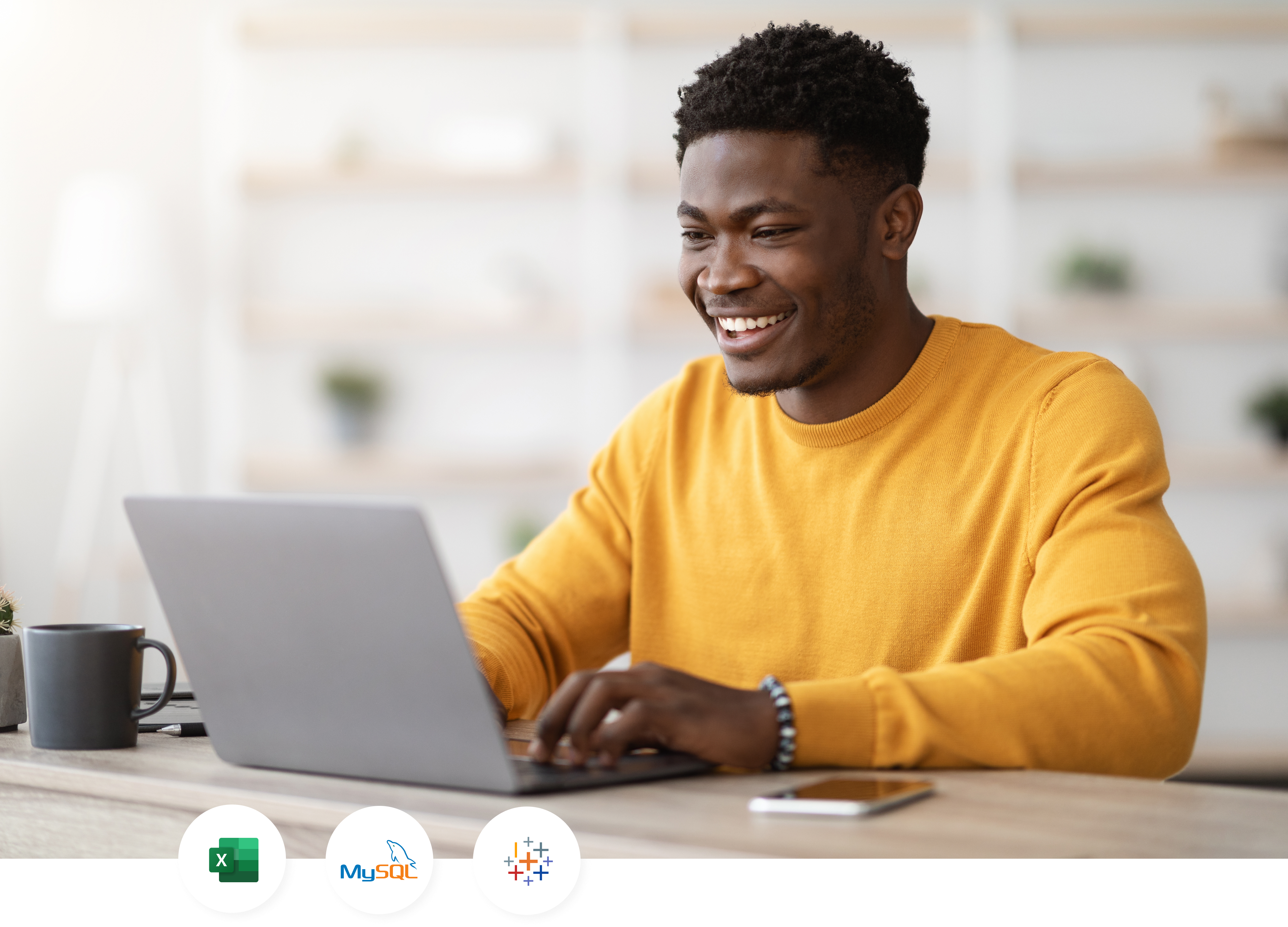 LIVE BOOTCAMP
Data Incubator Program
Begin your career in Data Science and Analytics. This is a 9-week live online Bootcamp designed to help you master Data analytics with Modern Excel, SQL and Dashboard Designing.
Level: Beginners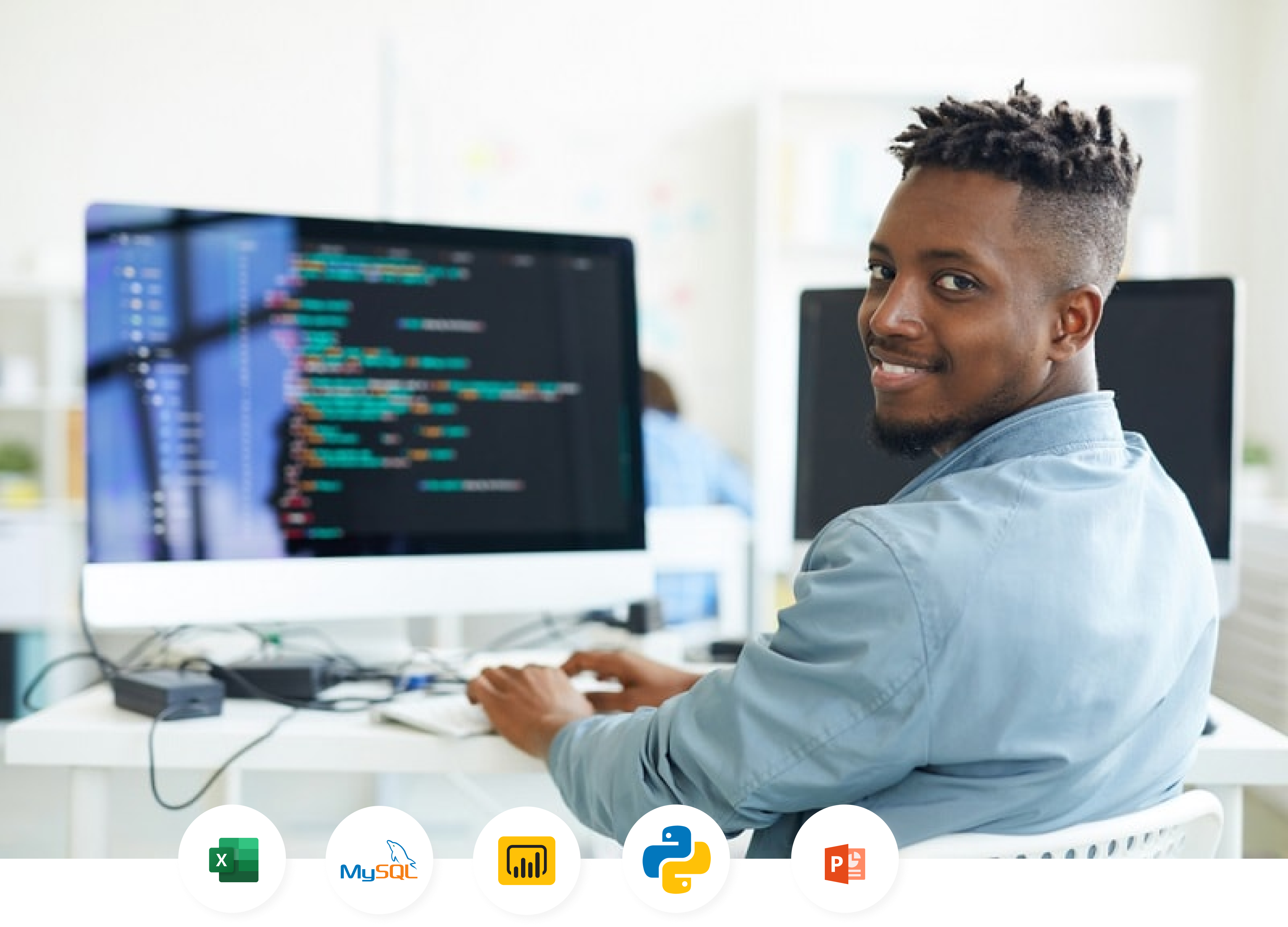 LIVE BOOTCAMP
Become a Data Analyst(Data Accelerator)
This is an 12 - weeks cohort-based learning program designed to equip you with practical skills to analyze and turn data into actionable insights. You will develop relevant skills in Data analytics and visualizations using Microsoft Power BI, Modern Excel, Python and PowerPoint.
Level: Intermediate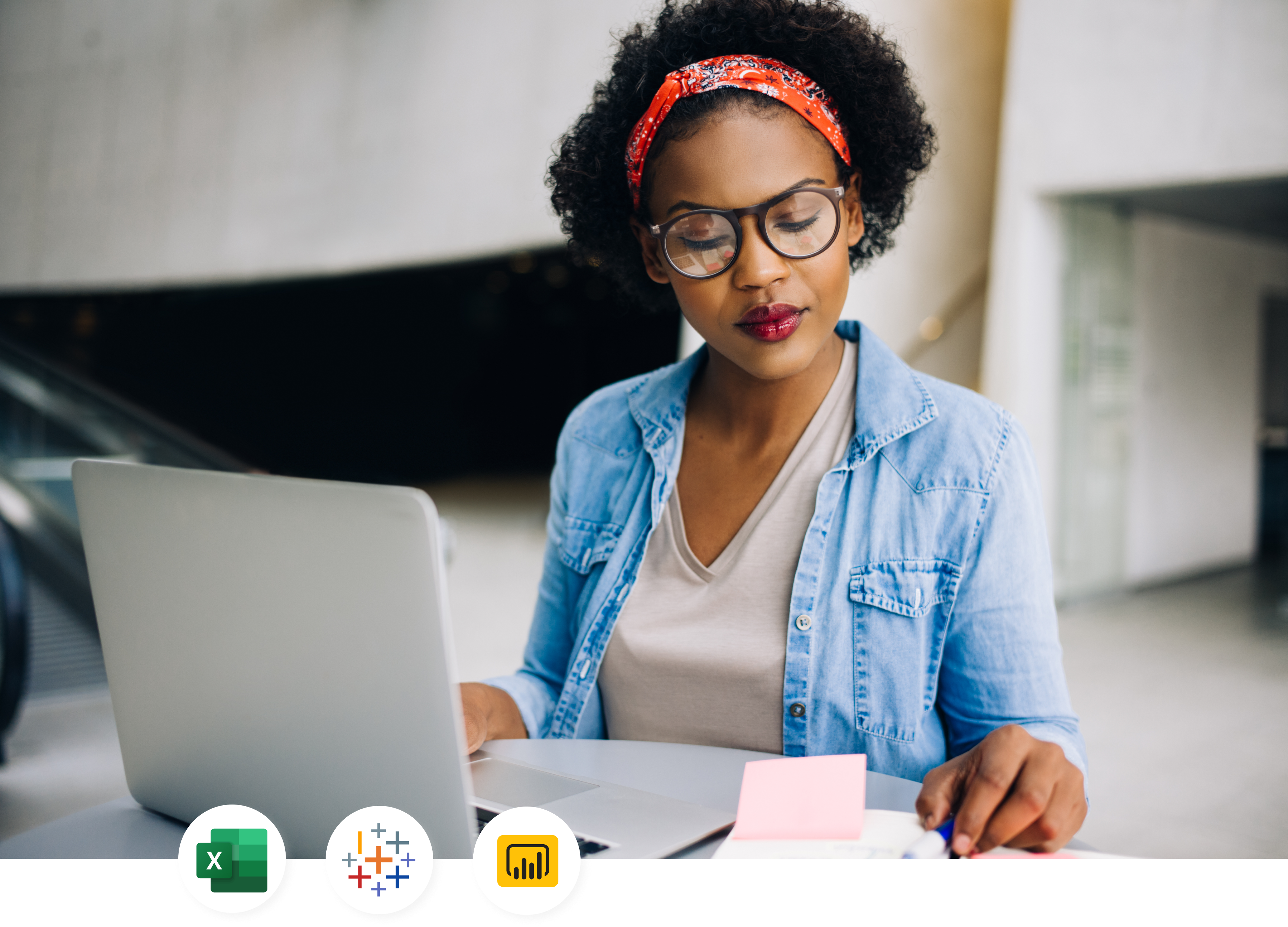 9 WEEKS LIVE BOOTCAMP
Become a Business Intelligence Analyst
Learn how to turn complex and diverse data into actionable insights using Modern Excel, Power BI and Tableau.
Level: Beginners
Explore our Self-Paced Courses
Skills-based | Project-Based | Self-paced video lectures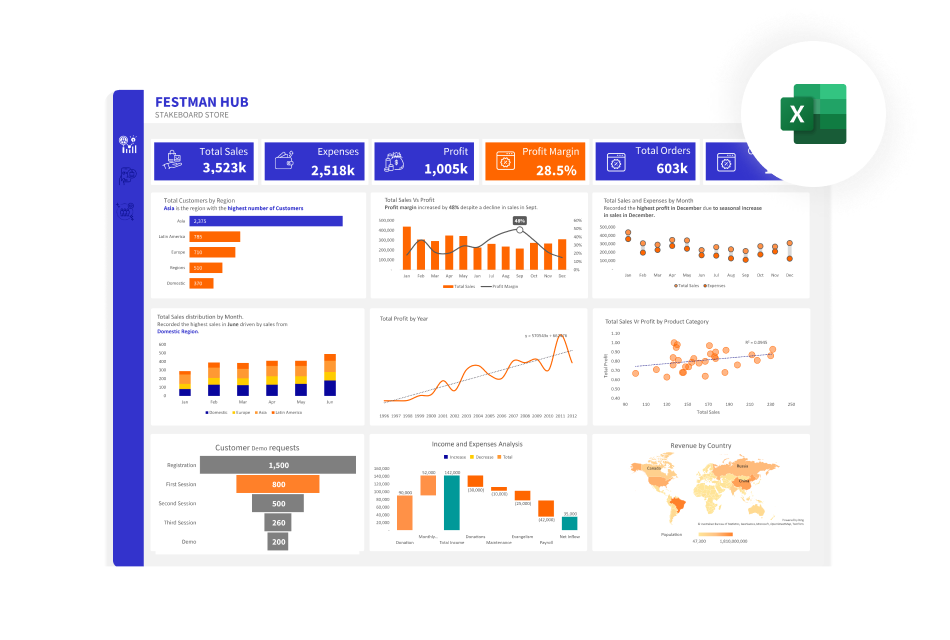 Online Course ⭐⭐⭐⭐⭐
Data visualization with Microsoft Excel
In this course, you will get hands-on tutorials on how to use Microsoft Excel to visualize business insights.
You will learn how to visualize and tell a story with Data using the advanced data visualization capabilities of Microsoft Excel.
Level: Intermediate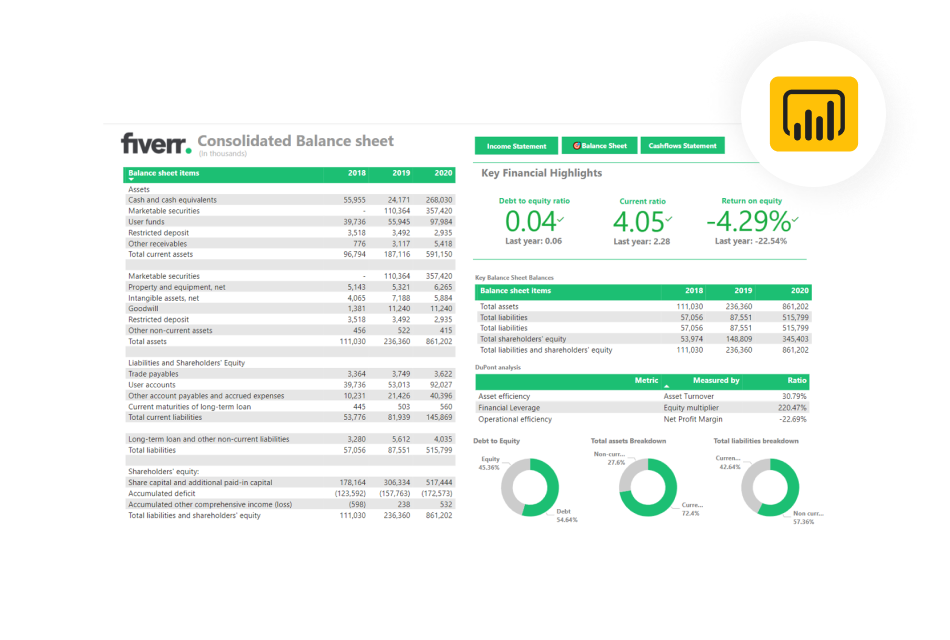 Online Course ⭐⭐⭐⭐⭐
Financial Reporting with Power BI
Learn how to build and analyze financial reports with Power BI.
This courses covers the techniques for analyzing and designing compelling Financial Dashboards within Microsoft Power BI
Level: Intermediate
Learn relevant digital skills to pursue your dream job in
tech
.
Join our community of digital pioneers today!