Grow your skills
Accelerate your career
Explore FestMan
Grow your skills with expert-led training in data, coding, design, finance, and more.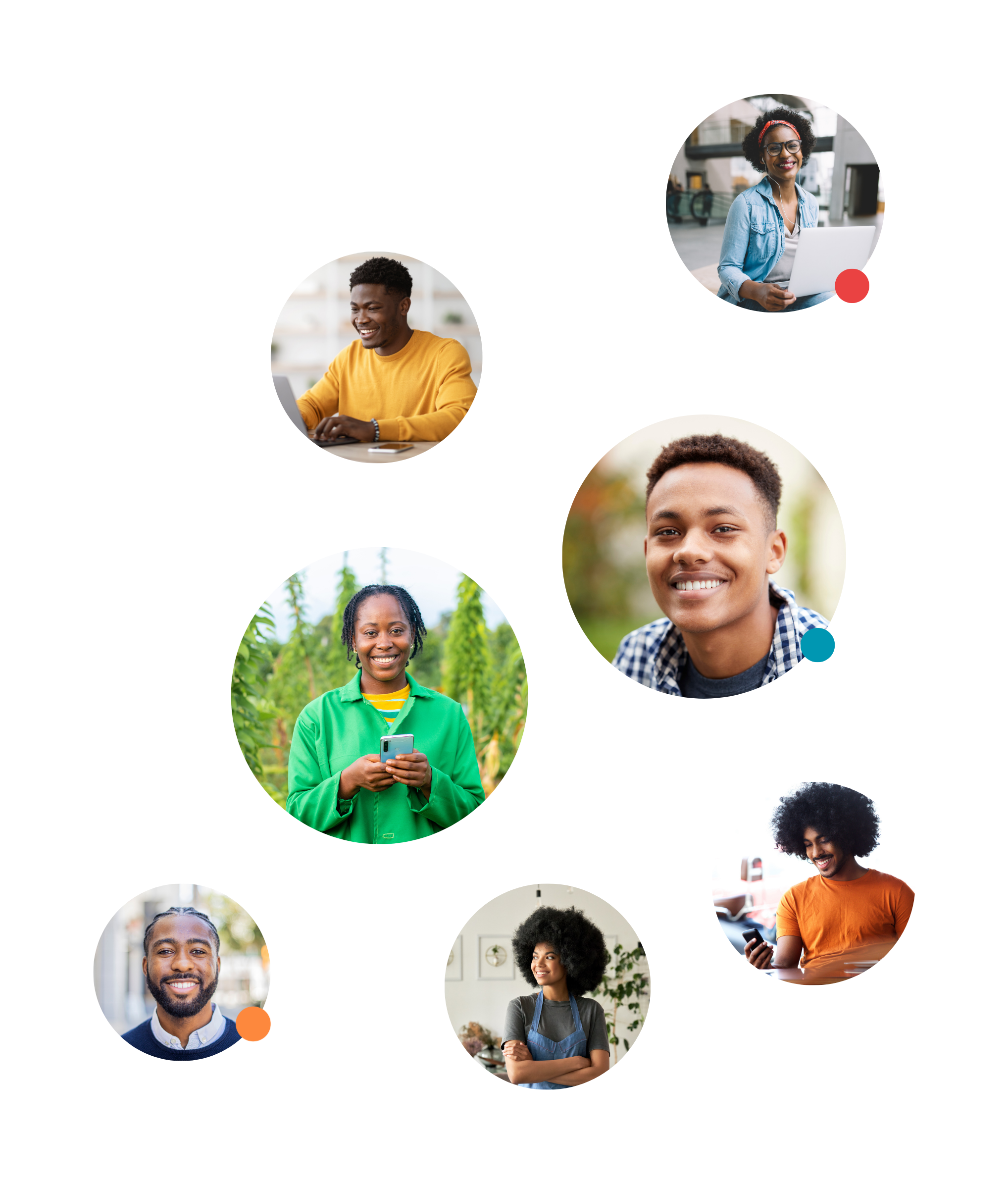 Join our learning community
We are a unique learning community of ambitious professionals who want to maximize their impact and accelerate their careers. Whatever it is you want to do next, our vibrant growing community and career-oriented programs and courses will help you get there—fast.


Upcoming Online BootCamps
Take your career to the next level with our live instructor-led and hands-on Data Science and Business Intelligence BootCamps.
Flexible Learning Tracks
Learning Tracks will help you master new skills in a specialized area. Subscribe to a series of in-depth courses and build practical expertise in Data Analytics.
Guided Projects
Practice your skills in Microsoft Excel, Tableau, Power BI and more by trying one of our hands-on, interactive data and analytics projects. Projects are designed to help you build strong data skills.


Self-paced online courses
Learn without borders. Develop your skills with our self-paced online courses. Learn anywhere, anytime on any device.

Don't just take our word for it...
Our students reviews


Grow your digital skills
Become a member and get unlimited access to our complete learning catalog.
✔ Access to learning community
✔ Unlimited access to online courses and guided projects
✔ Access to live events and webinars
✔ Access to instructors for support.