The importance of and expectations for data skills are growing. No longer a skill set solely required of analytics teams, basic data skills have increased in importance in nearly all departments—IT, marketing, product, HR, finance/accounting, and others—becoming the most important skill for success.
Bootcamp Overview
This Bootcamp is a 12 - weeks cohort-based learning program designed to equip you with practical skills to analyze and turn data into actionable insights. You will develop relevant skills in Data analytics and visualizations using Microsoft Power BI, Modern Excel, SQL, and Python.
You'll learn through live instructor-led sessions, self-paced online courses, applied learning projects, peer to peer learning, and virtual internships.
Real-World projects
Our skills-Based curriculum teaches you the most in-demand data skills through real-world projects, Capstones and virtual internships.
Skills -Based Learning
Get the skills you need to advance your career or get a new Job in the tech space.
In-demand tools
This program focuses on in-demand Data Analytics tools such as Microsoft Excel, Power BI, SQL and Python.
Live Instructor-Led
Our training sessions are live with instructors who support you on every step of the way. You ask questions and get real time feedback and support.
Unique Community
You will learn and grow with other professionals working in different industry. This provides the opportunity to network and work with other professionals.
Blockchain Certificate
On successful completion of each course in the Bootcamp, you will receive a verifiable digital certificate and badge which can be shared across 50+ platform including LinkedIn.
Recorded Videos
All the live sessions are recorded and will be accessed on our cutting-edge online learning platform. If you can't join all the live sessions, no worries. The recorded videos are always available.
Expert Instructors
Our instructors include Microsoft MVP, Microsoft Certified Trainers and professionals with 4+ working experience in Data and Analytics.
Get Certified by Microsoft
We work with MVPs and Microsoft Certified Professionals who prepare you to get certified as Microsoft Power BI Data Analyst and Certified Power Platform Associate.
Is this program right for you?
With the rise of data in today's economy, our program focuses on teaching learners the soft and technical skills needed to analyze and solve complex data analytics and visualization problems using in-demand tools such as Microsoft Power BI, Python, Microsoft Excel, and SQL.
This Bootcamp is designed for a wide range of individuals, whether you are full-time working professionals, students, or someone looking to take your first professional job.
No prior knowledge of programming or data analytics is required. However, a basic knowledge of Microsoft Excel is required. Try our free Excel Fundamentals course→
Intended Audience
This course is intended for a broad range of candidate backgrounds. It is suitable for professional who want to learn how to accurately perform data analysis using Microsoft Power BI, Python and Microsoft Excel.
It is suitable for data professionals and business intelligence professionals who develop reports that visualize data from the data platform technologies that exist on both on-premises and in the cloud.
Aspiring Data analysts
Financial analysts
Data Scientist
Finance Professionals
Accountants
Business Analysts
Consultants
Research Professionals
What You'll Learn
.
The program's curriculum is challenging, comprehensive, and constantly updated, ensuring you are always learning the most in-demand data analytics skills, techniques, and tools used by Data Analysts. You will learn Modern Excel, Microsoft Power BI, Python, and SQL.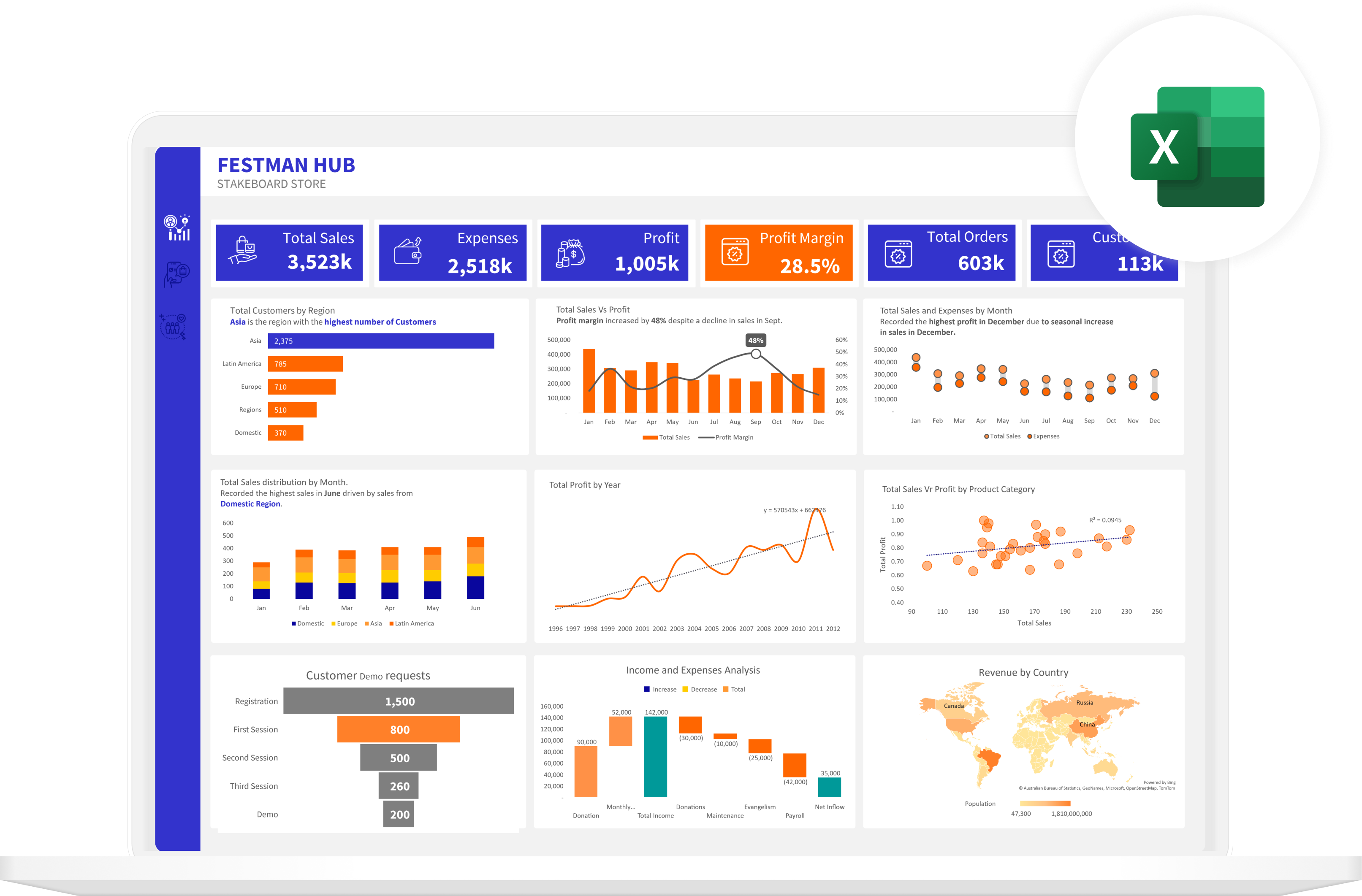 Analyzing and Visualizing Data with Spreadsheets
Learn how to consume, transform, model, and visualize data using Microsoft Excel and Google Sheets.
Module 1 Import Data from multiple sources
Module 2 Clean and Transform Data with Power Query
Module 3 PowerPivot and Data Modeling
Module 4 Performing Calculations with DAX
Module 5 Time Intelligence Calculations
Module 6 Cube functions
Module 7 Dashboard Design and Reporting
Final Capstone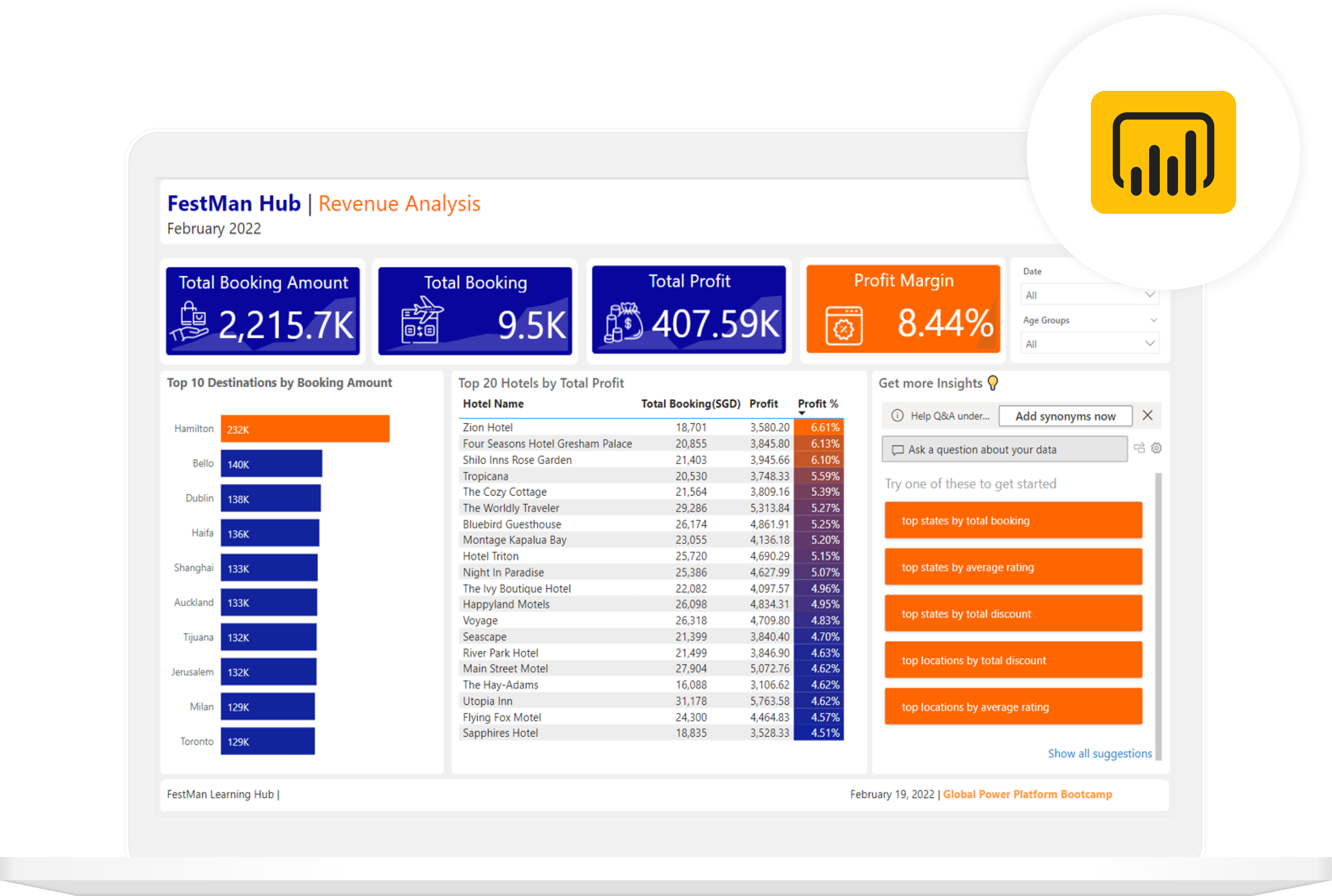 Microsoft Power BI for Data visualization
Learn how to turn data into actionable insights and build powerful end-to-end business solutions using Microsoft Power BI.
Module 1 Get Started with Microsoft Data Analytics
Module 2 Prepare Data in Power BI
Module 3 Clean, Transform, and Load Data in Power BI
Module 4 Designing a Data Model in Power BI
Module 5 Create Measures using DAX in Power BI
Module 6 Time Intelligence Calculations
Module 7 Optimize Model Performance
Module 8 Create Reports
Module 9 Create Dashboards
Module 10 Perform Advanced Analytics
Module 11 Using Power BI with PowerApps and Power Automate.
Final Capstone and Virtual Internship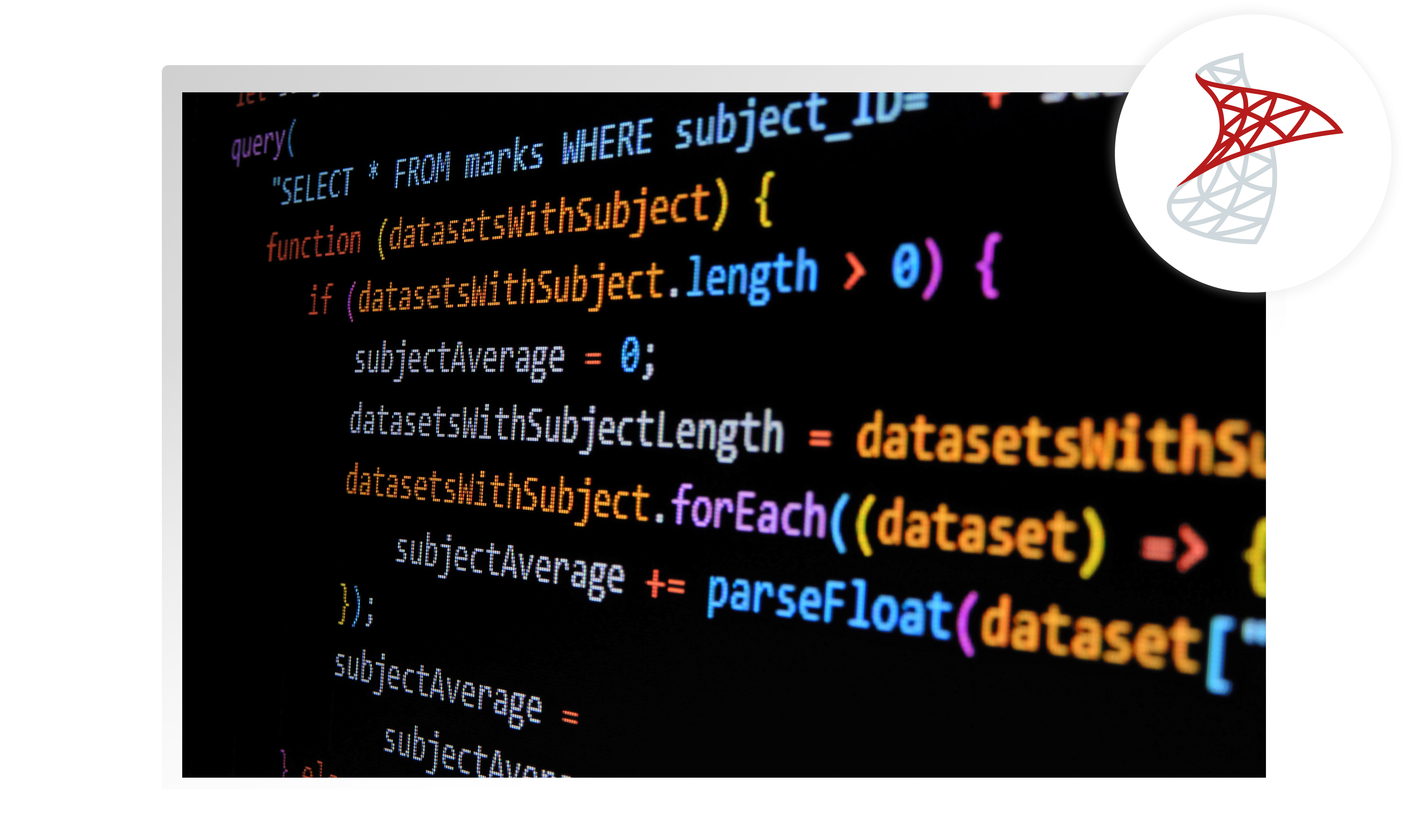 SQL for Data Querying and analytics
Master SQL, the core language for Big Data analysis, and enable insight-driven decision-making and strategy for your business. Through hands-on learning, you'll load, extract, and manipulate data from relational databases.
Fundamentals of Databases
Creating Databases and Tables
Defining SQL contraints
Querying Data with SELECT Statement.
Filtering Data with WHERE and and Wildcards.
Performing analysis with Aggregate functions
Grouping and sorting Data
Performing if analysis with CASE Statements
Introduction to Joins
Outer joins and cross joins
Subqueries
CAPSTONE : Analyzing Internaltional Breweries Data with SQL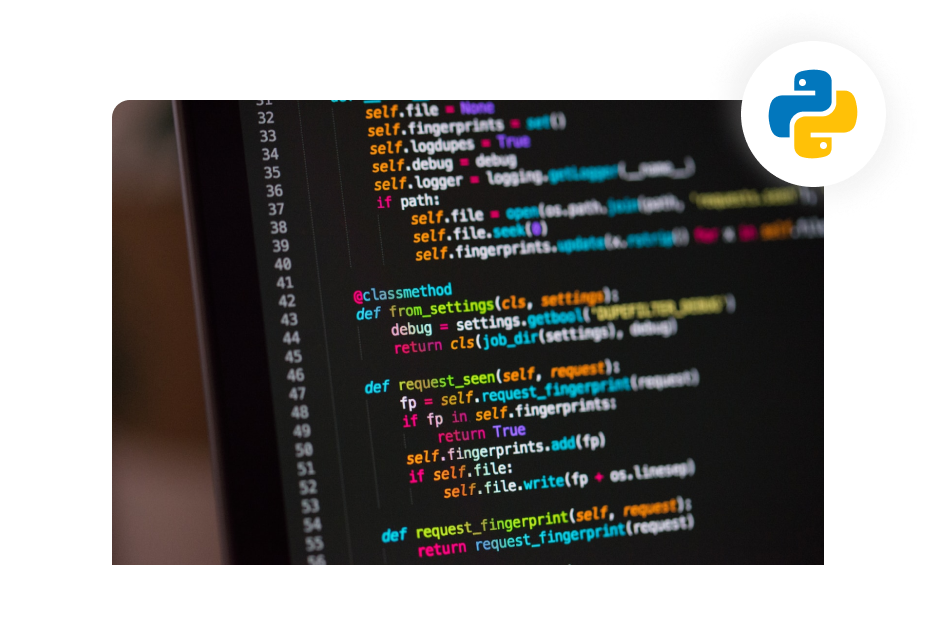 Python for Analytics
Build your data analytics skills with Python for analytics Courses. No prior coding experience required. In this course, you'll learn how this versatile language allows you to analyze, manipulate, and visualize data—all integral skills for any aspiring data analyst.
Python Foundations
Numerical computing with Numpy
Manipulating Data with Pandas
Data visualization with Seaborn and matplotlib
Final Capstone
Online | Live Instructor-Led
Starting July 02
📅 12 weeks Live sessions
⌚ 8:30am - 12:00pm on Weekends
📹 10 hrs+ Online Content
All our Live sessions are facilitated by Certified Trainers and Industry Leaders in Data and analytics.
Live sessions are also recorded and accessed on our cutting online learning platform for reference and lifetime access.
Our Pricing​
Pricing including:
Blockchain secured Digital Badges and certificates
Recorded videos and materials
Lifetime access to our premium self paced online courses
12 Weeks live instructor-led sessions and coaching
Get hired as a...
Data Analyst
Business Intelligence Analyst
Finance Analyst
HR Data analyst
Marketing Data analyst
Fraud Analyst
Data visualization Specialist