With the rise of data in today's economy, our program focuses on teaching learners the practical and technical skills needed to analyze and solve complex data analytics and visualization problems using in-demand tools such as Python, Power BI, Microsoft Excel and SQL.
Is this program right for you?
This Bootcamp is designed for a wide range of individuals, whether you are full-time working professionals, students, or someone looking to take your first professional job.
No prior knowledge of programming or data analytics is required. However, a basic knowledge of Microsoft Excel is required. Try our free Excel Fundamentals course→
Become a Data Analyst
In this digital economy, being able to analyze and visualize data to support business decisions is not optional – it is an essential skill every professional or Jobseeker must possess. Organizations that make decisions based on data simply perform better.
Our Data Incubator program provides you with the tools you need to bring data to life, enabling you to:
derive insights from data to support decision making
tell a compelling story with data
develop impactful reports and dashboards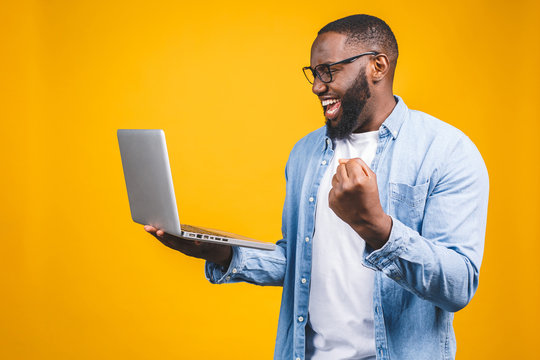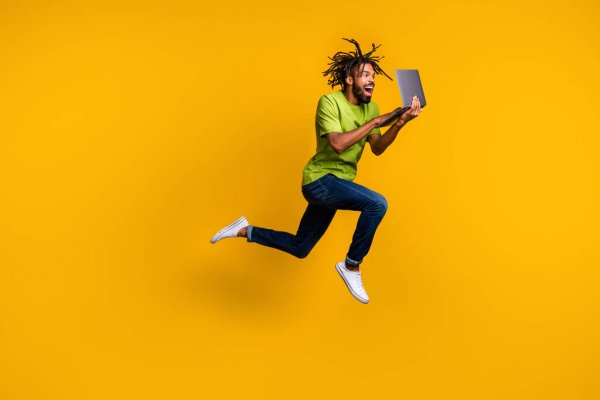 Structured Flexibility
Our Bootcamp is designed to give you the flexibility you need to balance your schedule while providing you with the structure and support to be successful in achieving your career goals.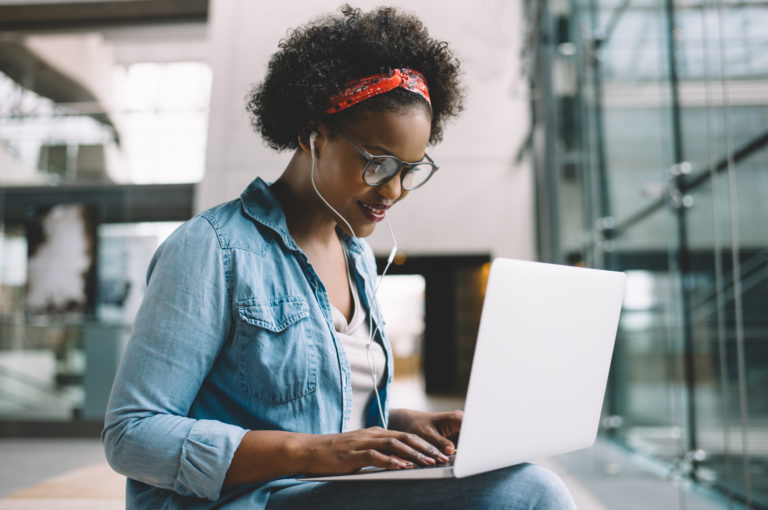 Blended Learning
Our online Data Analytics Bootcamp blends the best of online courses: engaging content to work through on your own schedule and live interactive webinars led by skilled instructors.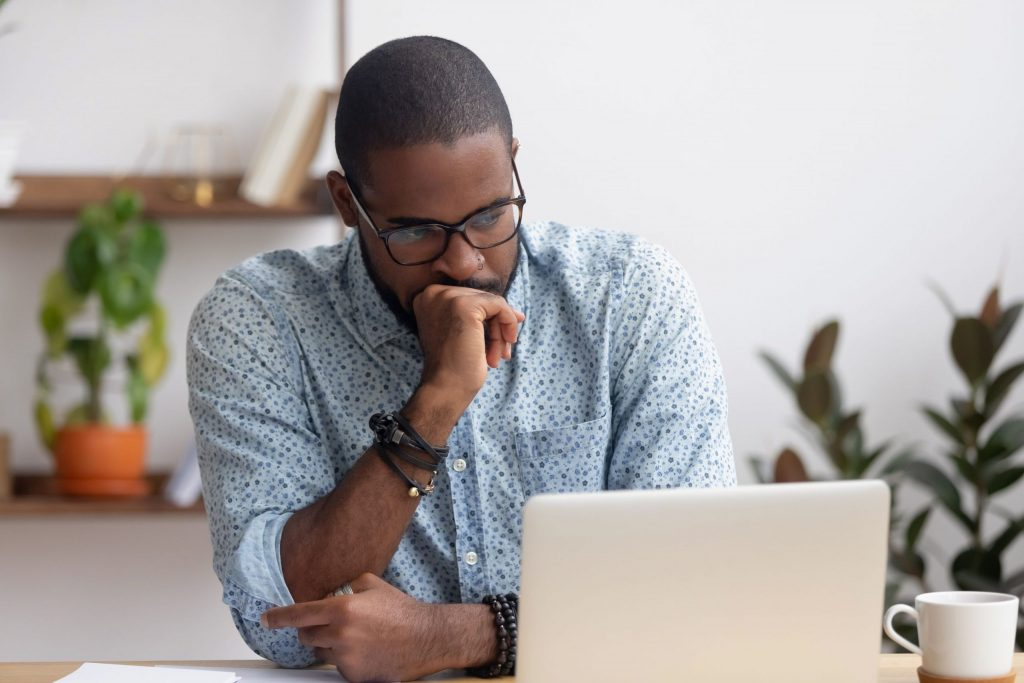 Real-World Projects
Our skills-Based curriculum teaches you the most in-demand data skills through real-world examples, guided projects and capstones.
Overview
FestMan's Data Incubator is an 9 - week cohort-based learning program designed to help you kickstart your career in Data Science and analytics. You will develop relevant skills in Data analytics and visualizations using PostgreSQL and Advanced Excel.
You'll learn through live instructor-led sessions, self-paced online courses, Applied Learning Projects, group assignments, and Virtual Internships.
Intended Audience
This Bootcamp is suitable for beginners who have no or limited knowledge in Microsoft Excel.
It is highly recommended for Students, Graduates and Professionals who want to pursue a career in Data and Analytics or want to learn how to get insights from Data.
What You'll Learn
.
The program's curriculum is challenging, comprehensive, and constantly updated, ensuring you are always learning the most in-demand data analytics skills, techniques, and tools used by Data Analysts. You will learn how to analyze data with Microsoft Excel and PostgreSQL.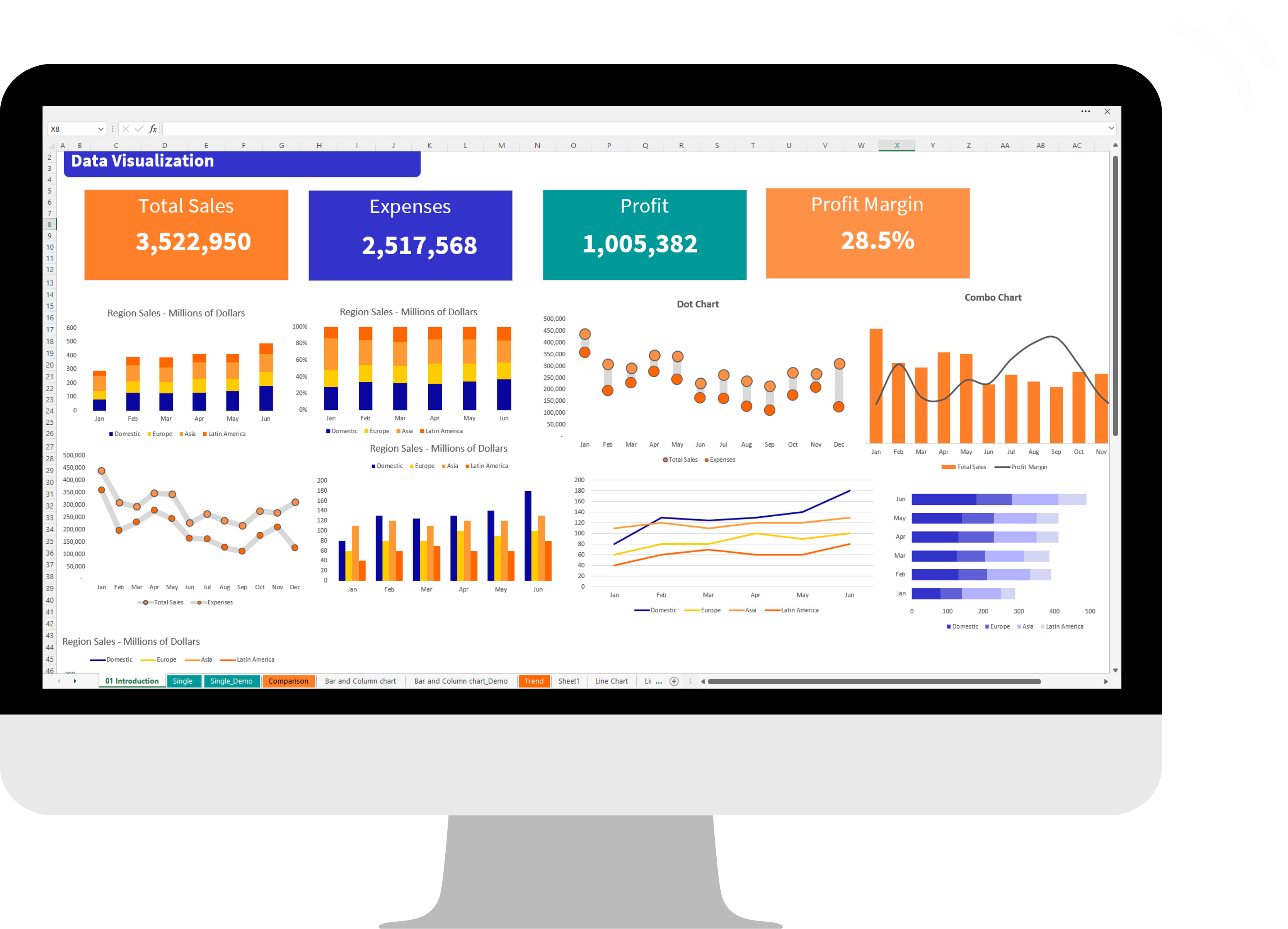 Module 1 : Microsoft Excel for Data analytics
This module is designed to help you develop your analytical and visualizations skills whiles leveraging the power of excel to uncover Business Insights. You will be able to create useful and stunning dashboards and reports.
Data cleaning and wrangling.
Using Excel tables for automating data manipulation and analysis.
Advanced Excel formulas and Functions.
Data Visualizations using Conditional Formatting, Sparklines and Advanced charts.
Create an Interactive Dashboard Using Pivot Charts, Slicers and form controls.
CAPSTONE : Analyzing and visualizing Data for Global Hotel Booking firm
Module 2 : SQL for Data Querying and analytics
Master SQL, the core language for Big Data analysis, and enable insight-driven decision-making and strategy for your business. Through hands-on learning, you'll load, extract, and manipulate data from relational databases.
Fundamentals of Databases
Creating Databases and Tables
Defining SQL contraints
Querying Data with SELECT Statement.
Filtering Data with WHERE and and Wildcards.
Performing analysis with Aggregate functions
Grouping and sorting Data
Performing if analysis with CASE Statements
Introduction to Joins
Outer joins and cross joins
Subqueries
CAPSTONE : Analyzing Internaltional Breweries Data with SQL
Online | Live Instructor-Led
New Date loading...
📅 9 weeks Live sessions
⌚ 8:30pm - 12:00pm Saturdays Only
📹 10 hrs+ Online Content
All our Live sessions are facilitated by Certified Trainers and Industry Leaders in Data and analytics.
Live sessions are also recorded and accessed on our cutting online learning platform for reference and lifetime access.
From our Data community
Join 3+ thousand people are already learning on FestMan Learning Hub
Our Pricing​
Pricing including:
Blockchain secured Digital Badges and certificates
Recorded videos and materials
Lifetime access to our premium self paced online courses
9 Weeks live instructor-led sessions and coaching
Get hired as a...
Data Analyst
Business Intelligence Analyst
Finance Analyst
HR Data analyst
Marketing Data analyst
Fraud Analyst
Data visualization Specialist