Program Overview
This Learning path is designed for professionals and srtudents who want to develop data and analytics skills with Microsoft Power BI. The learning path is structured to provide learners with practical skills needed to analyze data and turn data into actionable insights.
In the first course(Data analytics with Power BI), you'll learn how to connect to data from various sources including folders, databases and data from onlines sources. You'll also learn how to perform ETL operations using Power Query. You will also be introducted to Data modeling and DAX and Data visualization.

In the second course(Data analysis with DAX), you will learn all the key concepts in DAX and how to perform advanced calculations using DAX. Topics covered include evaluation context, filter context, Time intelligence calculations such as Total Year to Year, Year over year growth, running total etc.
During the third course, you will develop your hands-on skills by working on a guided project. You will apply your Power BI and DAX skills to assist an HR Business partner get insights and answer questions from an HR Dataset.
In the final course, you will also participate in another guided project where you will flex and build your data analysis and visualization skills with a financial datasets. You will learn how to develop visually striking financial dashboard.
By the end of this learning path, you will have a strong knowledge of Power BI and how it can be used to analyze and tell story with data.
Verifiable digital certificate will be awarded at the end of each course after your project has been submitted and approved.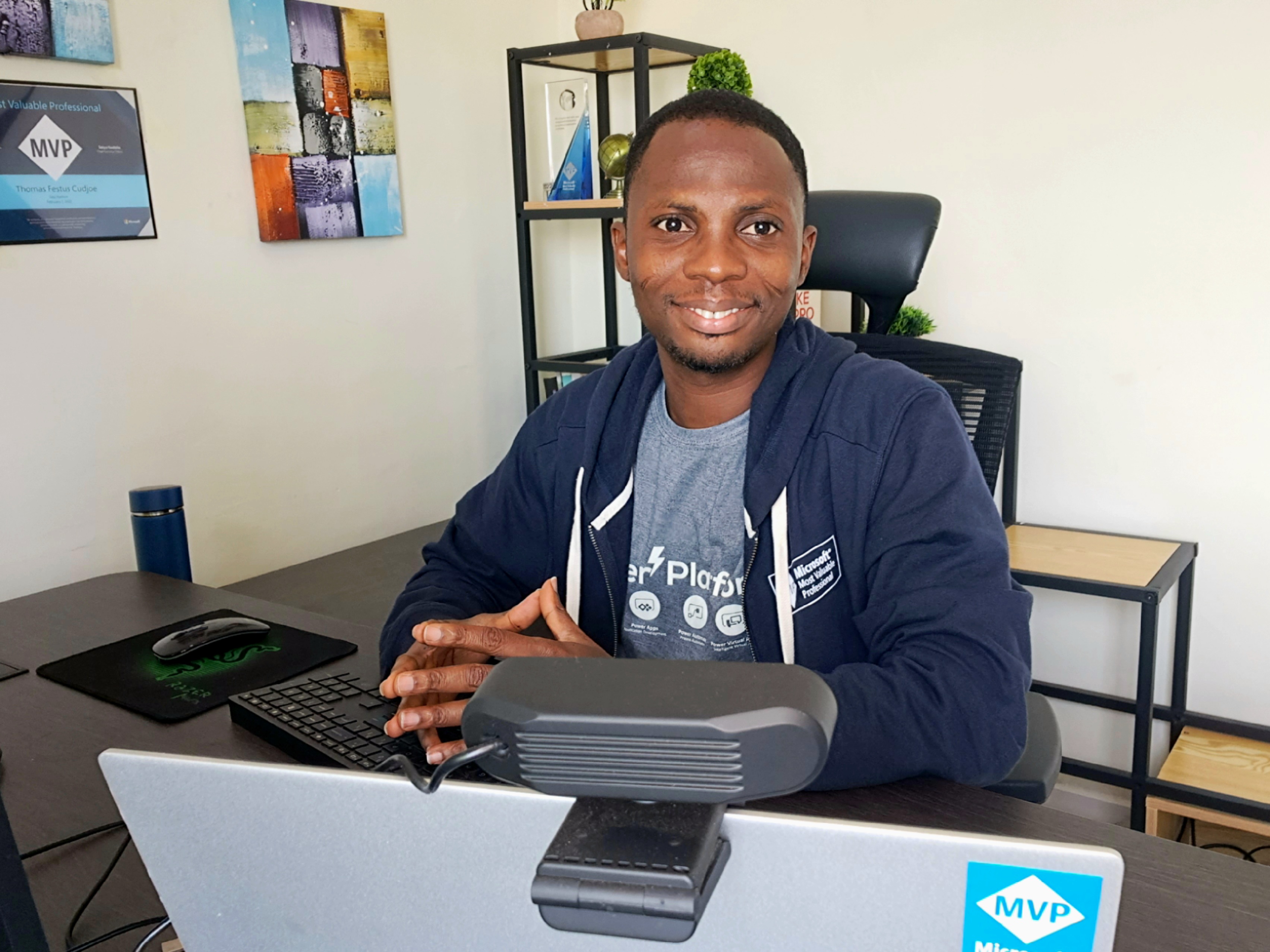 Hi, I'm Thomas Festus Cudjoe
Microsoft MVP | Microsoft Certified Trainer and Power BI Analyst
I am happy to be your instructor for this learning path. I am a Microsoft Data Platform MVP, Microsoft Certified Trainer and Power BI Certified Analyst.

In this learning path, you will develop practical and hands-on skills in Power BI that will help you improve your productivity and take your career to the next level.
You will learn how to leverage Power BI to tell story with data and develop amazing reports and dashboards that will help you stand out at the workplace.

Premium Courses in the Path
4 Courses | 3 Projects | 3 verified certificates

Sample Projects in this Learning Path

Frequently Asked Questions
Can I get a refund if I'm unhappy with my purchase?
If you are unsatisfied with your bundle, reach out to us and your payment will be refunded.

How long will I have to pay on monthly basis?
This plan is a pay as you go. You will only pay when you want to continue accessing the course. When you finish the course and you do not want to access it again, the monthly payment will cease from that point. So even if you finish the course in a month, you can choose to cancel before the next payment.