Bridging the gap between academics and the
real world.


We work with Corporate Organisations, Career Centers, Student Associations, and Universities to Prepare Students for the Future of Work.
Get the skills you need to succeed in the Digital World
We are a unique community that puts Digital and Tech skills at the heart of everything we do. Our students are the future game-changers: challenging the norm, excited by change, and resilient in the face of adversity.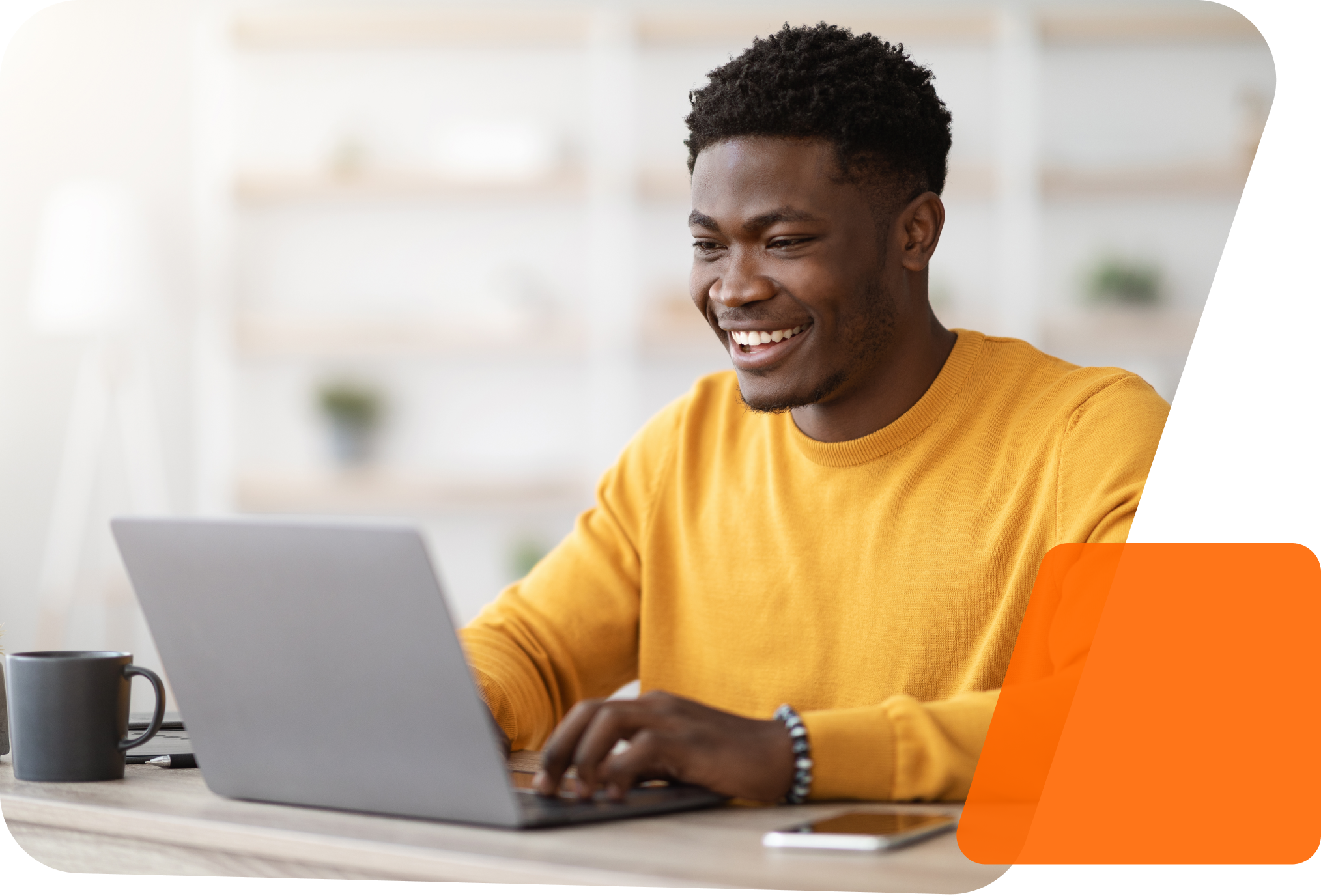 Apply for Scholarship
We offer 60% scholarship for Undergraduates and Recent Graduates to join our 12 weeks live Instructor-Led Bootcamps in Data Analytics, Data Science, UX Design and Financial Modeling.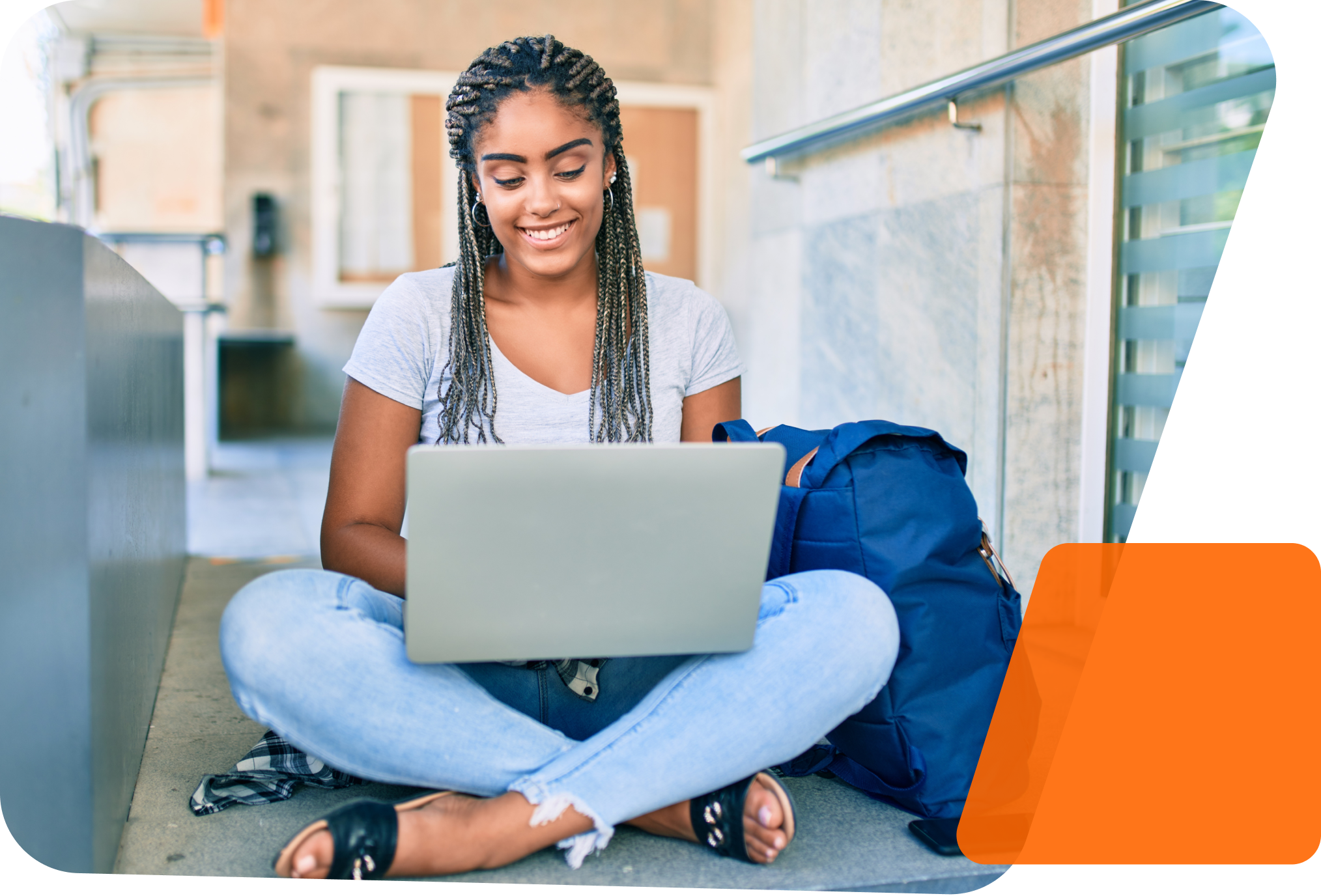 Free Online Courses
Learn practical job-ready skills at your own pace on any device with lifetime access. You also have access to our Certified Instructors for support and guidance.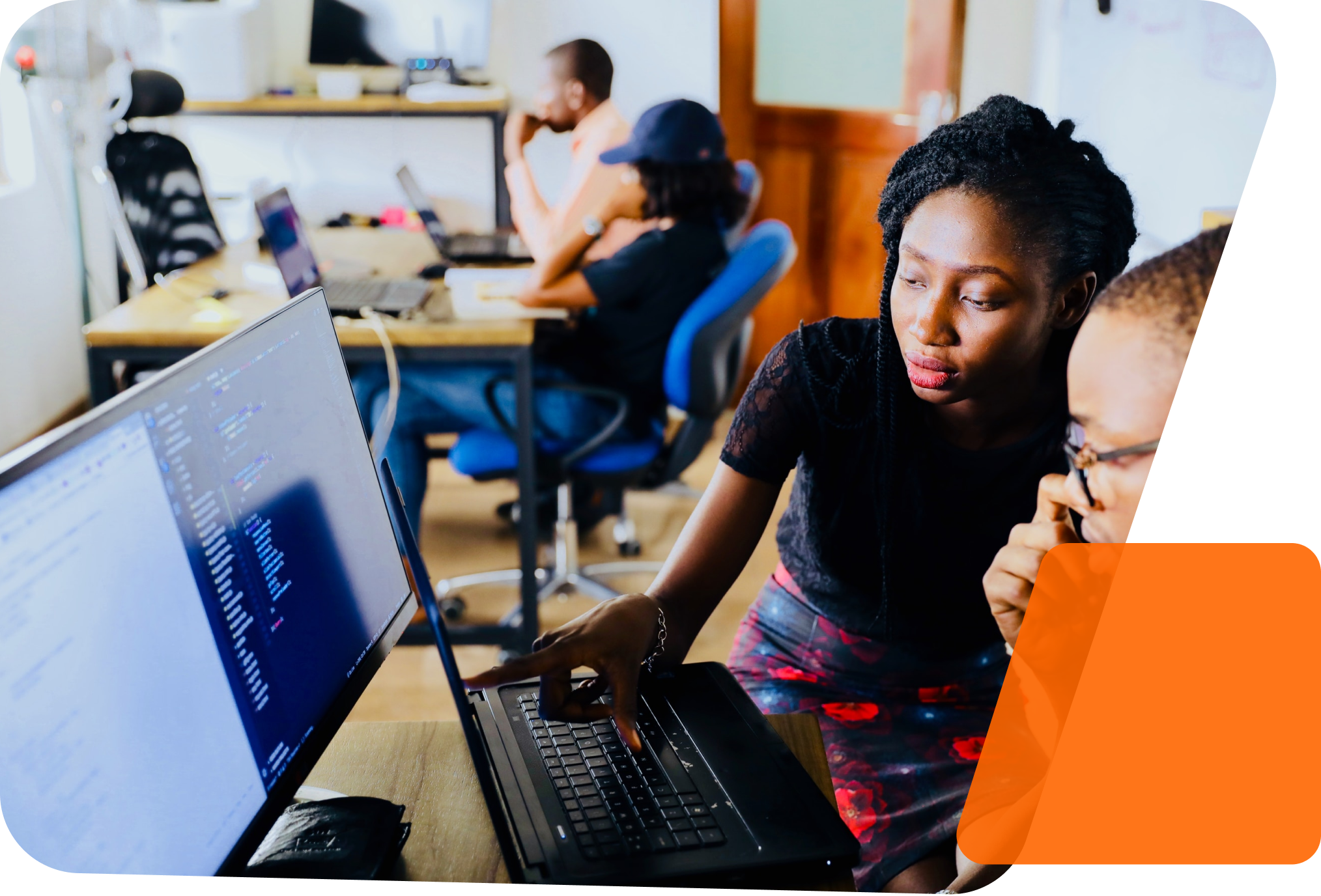 On-Campus BootCamp
We partner with Student Associations to organize on campus programs designed to help students learn relevant Digital Skills to prepare them for Jobs of Tommorrow.
Invite us to your Campus→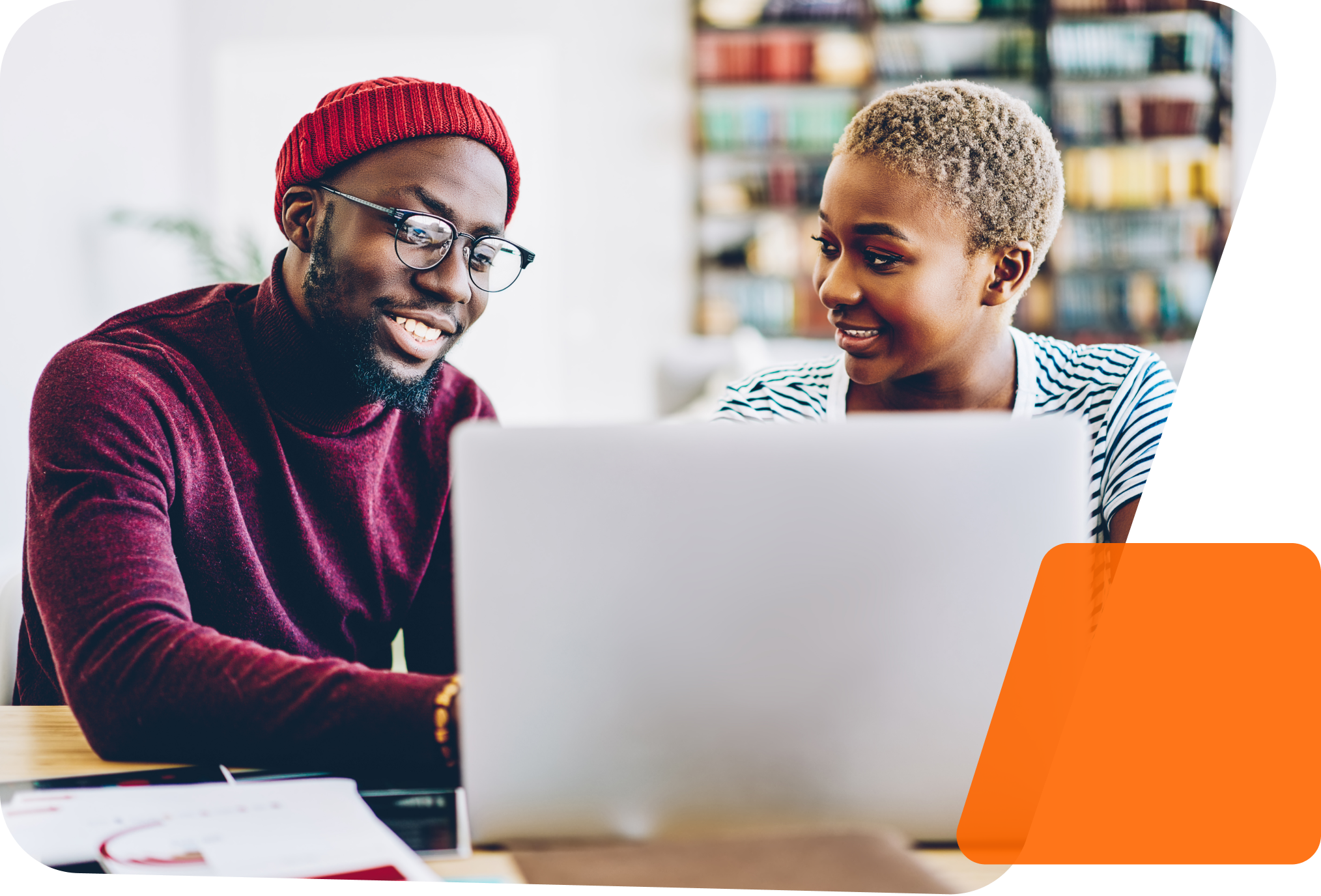 Mentorship Program


We partners with institutions to organize in-house training and Bootcamps to help their employees build skills at scale and improve their productivity.
Read more →
Get closer to your future